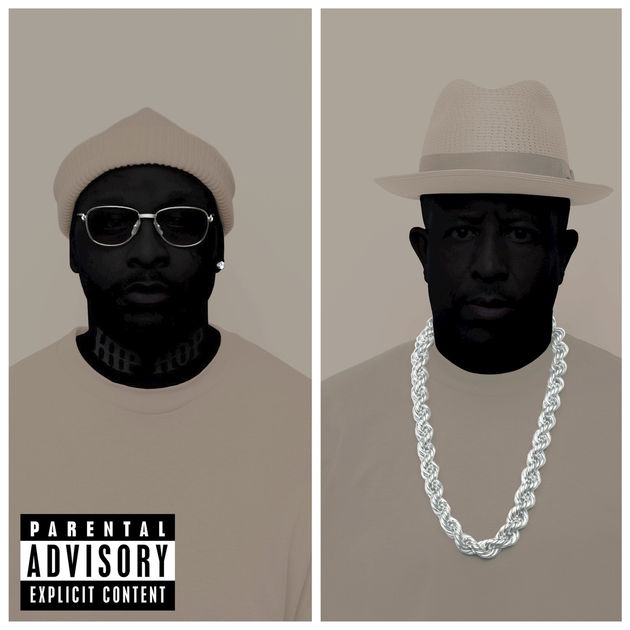 The one album that Hip-Hop heads have been looking forward to the most lately is PRhyme 2, the sophomore collaborative album from Royce 5'9″. The first one released in 2014 was received with open arms by fans so it's only natural that expectations are high from the second.
The music we have heard so far from the album has been on point but how is the rest sounding like? Before the album hits stores and streaming services worldwide on March 16th, PRhyme has gifted fans with an early listen of the album via NPR. Listen here.
Dave East, 2 Chainz, Yelawolf, Rapsody, Denaun Porter, Big K.R.I.T. and CeeLo are some of the guest appearances who make contributions to the 17 song album. In case you missed Royce's amazing freestyle Funk Flex freestyle, watch it here.
Track List:
1. Interlude 1 (Salute)
2. Black History
3. 1 Of The Hardest
4. Era (feat. Dave East)
5. Respect My Gun (feat. Roc Marciano)
6. W.O.W. (feat. Yelawolf)
7. Sunflower Seeds (feat. Novel)
8. Streets At Night
9. Rock It
10. Loved Ones (feat. Rapsody)
11. My Calling
12. Made Man (feat. Big K.R.I.T. & Denaun Porter)
13. Interlude 2 (Relationships)
14. Flirt (feat. 2 Chainz)
15. Everyday Struggle (feat. Chavis Chandler)
16. Do Ya Thang
17. Gotta Love It (feat. CeeLo Green & Brady Watt)
UPDATE: The album is now out on all streaming services.