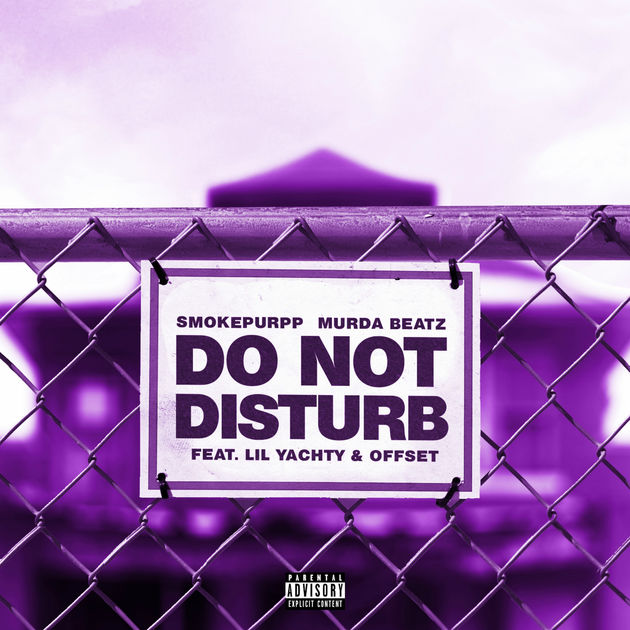 Smokepurpp and Murda Beatz have decided to team up for a full album together which is due in the coming weeks.
Today, they gave Zane Lowe on Beats 1 the world premiere of the first single 'Do Not Disturb' where they team up with Quality Control artists Lil Yachty and Offset. You will either consider this a banger or find it ordinary as hell — depends on what music you bump.
"When we first met, obviously it was for music, but we connected more on a friendship level," Smoke told Lowe Wednesday. "So we were just really cool. All the songs on the album just happened while we were vibing and chilling. It was never forced or nothing. It was a good album. It came together well, connected well." Stream it below.