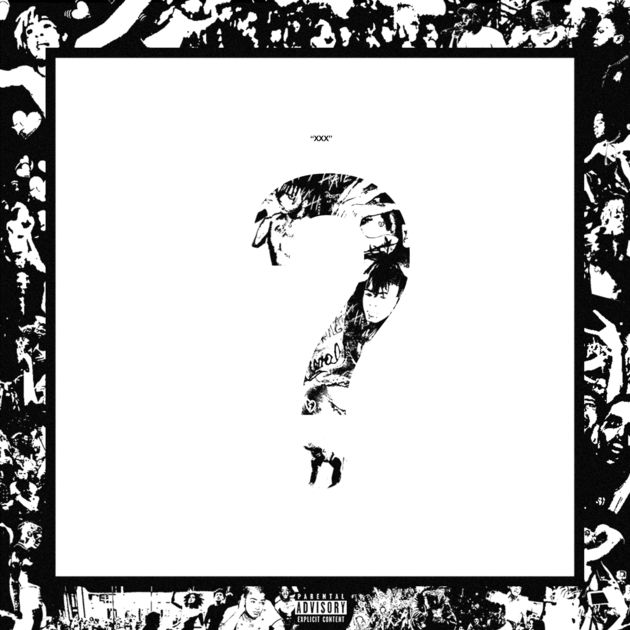 Jahseh Onfroy, aka XXX has had a meteoric rise in popularity in the past few months, especially among young fans. Most of that can be attributed to his crazy comments on social media and the emotional songs which connect with audience.
--advertisement--
Today, the controversial artist has released his new album titled ? which is 18 tracks long. It features guest appearances from PnB Rock, Matt Ox, Travis Barker and Joey Badass. The album includes the previously released singles 'Sad!' and 'Changes.' According to a press release, the interesting title of the album "represents an innate evolution for a modern icon and arguably the voice of his generation."
The South Florida rapper had previously released 'Hope' in February as a dedication to the victims of the Parkland, Fla. high school shooting. Can XXX further cement his status in the game? Stream the album below and let us know your thoughts.
XXXTentacion ? Album Tracklist:
1. Introduction (Instructions)
2. Alone, Part 3
3. Moonlight
4. Sad!
5. The Remedy for a Broken Heart (Why Am I So in Love)
6. Floor 555
7. Numb
8. Infinity (888) featuring Joey Bada$$
9. Going Down!
10. Pain = Bestfriend featuring Travis Barker
11. $$$ featuring Matt Ox
12. Love Yourself (Interlude)
13. Smash! featuring PnB Rock
14. I Don't Even Speak Spanish LOL
15. Changes
16. Hope
17. Schizophrenia
18. Before I Close My Eyes