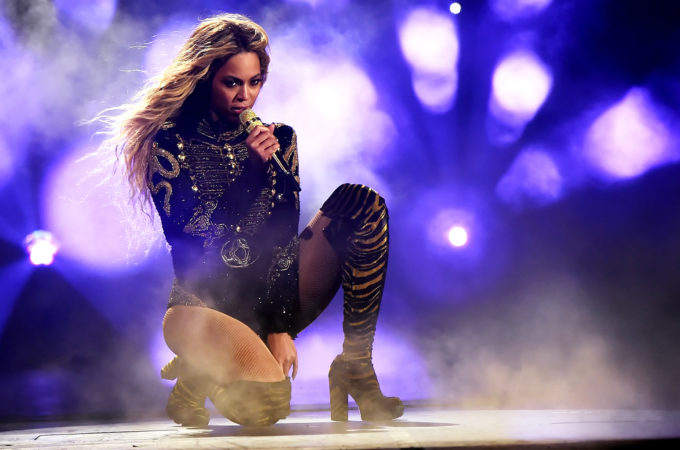 The most anticipated acts at this year's Coachella festival are unquestionably Beyoncé and Eminem, and thankfully for fans, at least the former's set will be live streamed for audience worldwide.
There are some strong rumors going around her set as well. Reportedly, Beyoncé will reunite with Destiny's Child during her set at the Indio festival. Bey was set to perform at the festival last year, but had to cancel the gig due to her pregnancy with her twins Rumi and Sir. This will be her first concert performance since 2016. Before she takes the stage tonight, she shared the following message on her Facebook:
"I am so excited to see the BeyHive tonight at Coachella," she wrote on Saturday morning. "We have been working hard and have a special show planned for you so please be safe and stay hydrated. We need your energy! There will be an hour intermission before my performance, so mark your spot, charge your phones, grab your drinks. Can't wait to see y'all at 11:05pm!"
Watch her live performance followed by Post Malone's set at 11:05 PST.