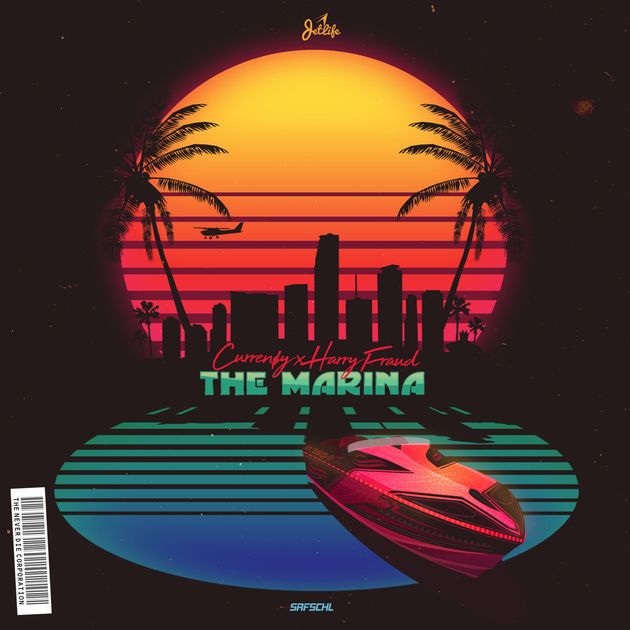 Currensy is still to release his previously announced album Back At Burnie's but until then, the rapper has decided to put out The Marina EP.
--advertisement--
On the eight song project, he combines forces with his regular collaborator Harry Fraud and grabs features from folks like Smoke DZA, French Montana, Wiz Khalifa and more. The EP is now out in its entirety on the promised date of may 30th. Stream it below.
Back in April, Spitta released a three song EP called Air Freshna which you can grab here.