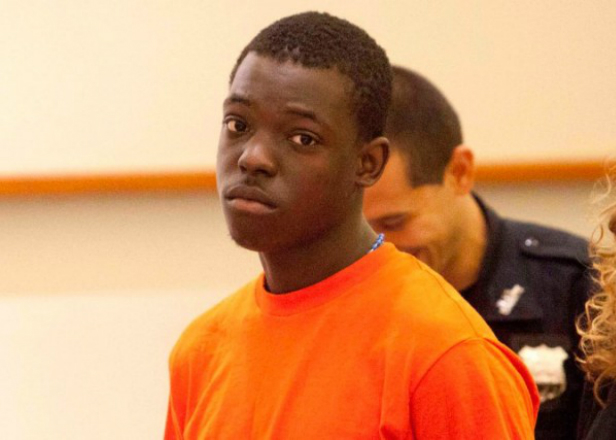 In April, we heard some speculation that Bobby Shmurda may be released from jail in 2020. The Brooklyn rapper has now confirmed the news himself.
Thisis50 got on the phone with the incarcerated rapper recently and spoke to him about his expected release date which he says is in about two years from now in 2020. Sounding like he's in good spirits, Shmurda said that he's still signed with his original major label Epic Records and has no beef with controversial rapper Tekashi 6ix 9ine, contrary to the reports.
Bobby Shmurda was arrested back in late 2014, after he pleased guilty to one count of third-degree conspiracy and one count of weapons possession later in September 2016. He shouted out some of the young artists grinding these days like NBA YoungBoy, Gunna and Lil Baby, and thanked Migos for "always picking up" their phones.
Bobby's a fan of 50 Cent's hit TV series Power as well, revealing that he watches it in jail and has completed all seasons up till the fourth one. Listen to the 14 minute chat below.