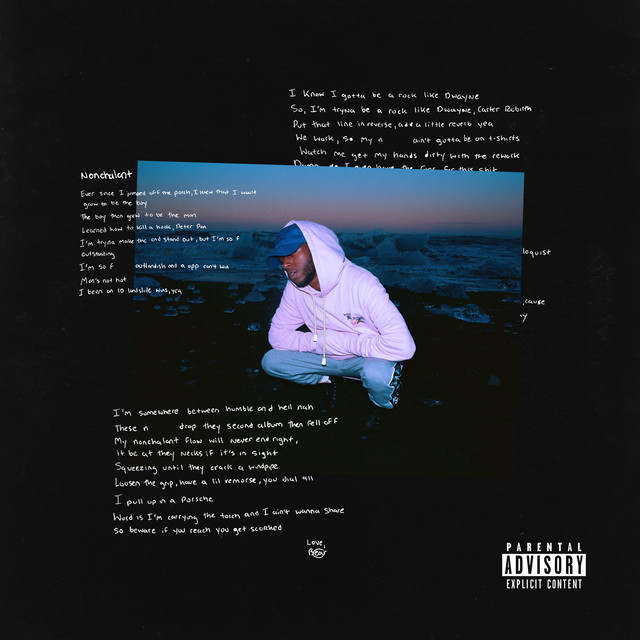 Two days ago, 6LACK announced to his fans that the title of his sophomore album is East Atlanta Love Letter. Word on the e-streets is that it drops in September.
The Atlanta based singer and rapper is going ahead with the promotional campaign for his project as he unveils a new single, 'Nonchalant'. "I know I gotta be a rock like Dwayne, so I'm tryna be a rock like Dwayne, Carter, rebirth, put that line in reverse, add a little reverb," 6LACK delivers his vocals in a rap-sing fashion on the sloe tempo track.
'Nonchalant' is now out in select international markets like New Zealand which means it will become available elsewhere in the world later tonight.
UPDATE: Watch the music video below.