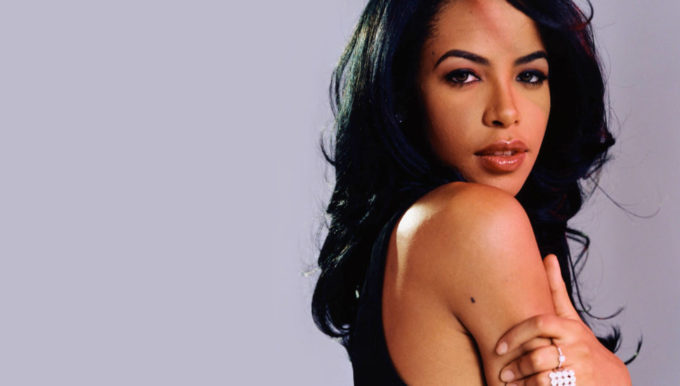 Saturday (Aug. 25) marked the 17th death anniversary of Aaliyah and as usual, we saw tribute messages pouring in from fans and fellow artists for the late singer.
One of her producers has decided to unveil a previously unreleased song named 'La La La' for the fans. Rheji Burrell put out another song called 'No Days Go By' in the same YouTube clip but unlike 'La La La', this has been out before as a B-side to 'Got To Give It Up' from Aaliyah's second album One in a Million.
'La La La' was recorded around 1996 but didn't make the cut on One in a Million. You can listen to the track below but keep in mind that it is not properly mixed or mastered.