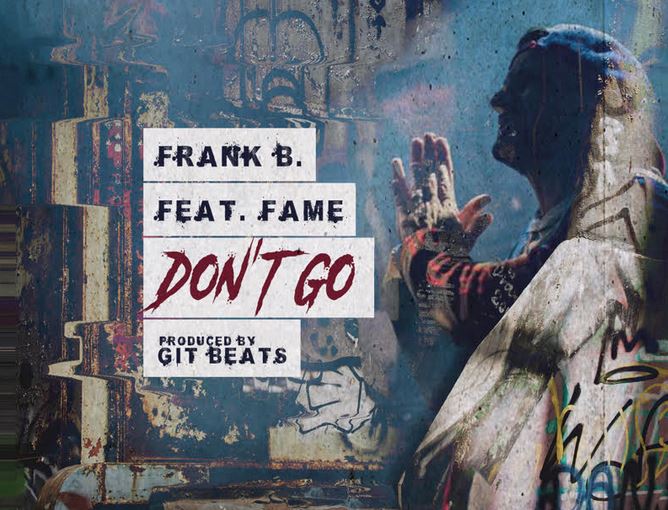 We have some new music from a talented emcee named Frank B., a former construction worker from Brooklyn.
Frank B. is not a newcomer by any standards, he was featured as one of the contenders on the 2005 show, The Road to Stardom with Missy Elliott. He went on to sign with Missy's Gold Mine Records imprint via Atlantic Records, but not much came out of it. He is releasing a new song today called 'Don't Go' where he has enlisted veteran rapper Fame of the legendary New York group M.O.P.
HHNM is premiering the song today, which you can hear via Soundclud below and grab on your favorite service here. We're loving the classic Boom Bap sound on this.