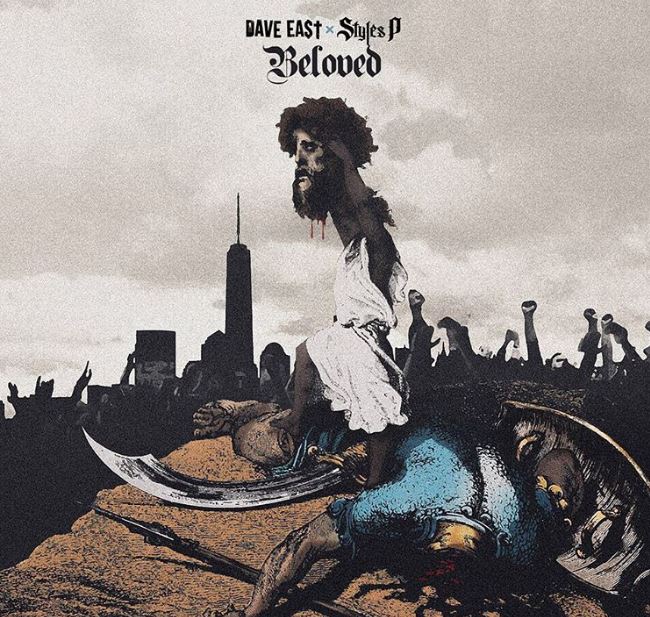 Styles P and Dave East have done a few songs together but they sprung a surprise last month when they announced that they will be releasing their joint album Beloved on Oct. 5th.
The Def Jam Record­­ings/Mass Appeal Records release is now available everywhere, featuring guest appearance from The LOX. "'Beloved' translates to David, which brings us to our two artists, David Brewster (Dave East) and David Styles (Styles P). "Beloved" in English means dearly loved, highly regarded and admired, which reflects the sentiments of the two Davids in New York City," says the press release.
https://www.instagram.com/p/BohdVHClWyd/
Stream the 13 song album from the two New Yorkers below.