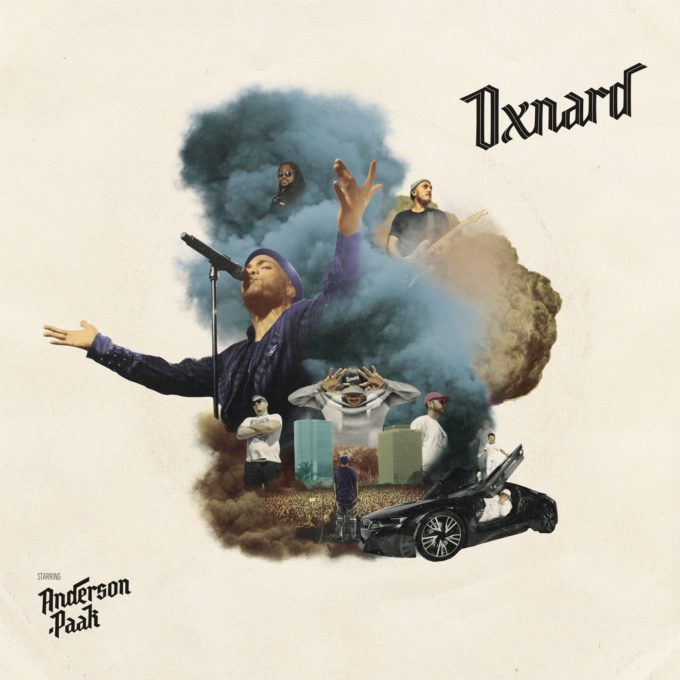 Anderson .Paak has been putting out music for years but he burst onto the scene in 2016 in a big way and dropped an incredible album in Malibu. Since then, there was no looking back and things haven't been the same for the LA musician.
His follow-up to the LP has been highly anticipated for almost three years now and tonight is the night it has finally arrived. After a summer of great music, .Paak releases Oxnard via Aftermath Records. He has been blessed to have the one and only Dr. Dre mixing the entire album.
It features guest appearances from Kendrick Lamar, J. Cole, Dr. Dre, Pusha T, Snoop Dogg and more. You can stream it below.