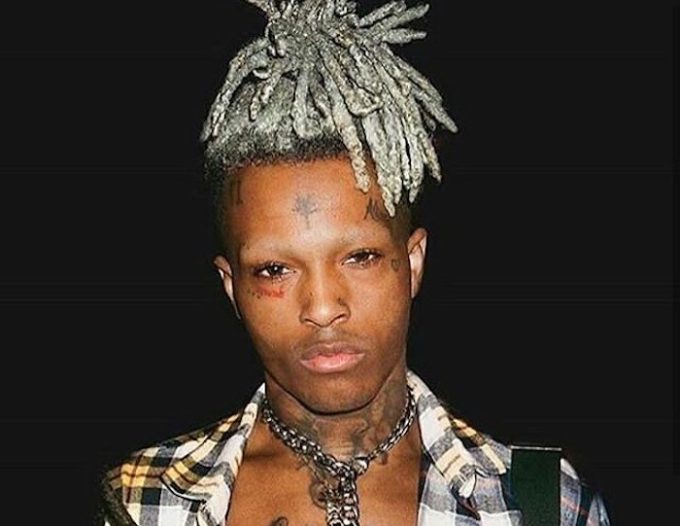 XXXTentacion was reportedly working on two projects called Skins and Bad Vibes Forever at the time he was shot and killed in Florida.
There was recent chatter that a new posthumous single from the rapper-singer was on the way. On Thursday night, XXX's team released the song 'Bad!' produced by Keeley and John Cunningham. The latter revealed that the track would appear on XXX's posthumous project Skins.
https://www.instagram.com/p/BpxuP1YFiTg/
Skins is reportedly hitting stores on Dec. 7th but until then, listen to 'BAD!' below.