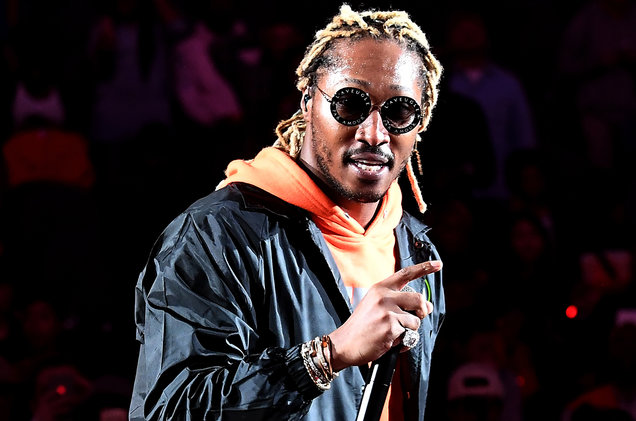 When Jay Rock initially released his 'King's Dead' single from the Black Panther soundtrack last year featuring Kendrick Lamar, Future and James Blake, there was one part in it which was very intriguing.
Future does manipulate his voice often in his verses but the "La Di Da Di Da" part, where he's referencing Doug E Fresh's 1985 song "La Di Da Di" as well as Juicy J's hit song "Slob On My Knob," certainly took a lot of listeners by surprise. Some hated it while others loved it. Future was a guest recently on Genius' For The Record series where he explained how that section came about.
.@1future wasn't even planning to include the "LA DI DA DI DA" in his "king's dead" verse until kendrick told him it was the best part 😭

full #fortherecord episode ➡️ https://t.co/kpbZTgO04e pic.twitter.com/OcYhjTgnKQ

— Genius (@Genius) January 15, 2019
The Atlanta rapper reveals that it was something he was playing around with but it was not intended to be a part of the verse. He planned for it to be an outro of sorts but Kendrick took a liking for it so much that he added it to his main verse. Watch Future explain the scenario around his verse on the GRAMMY nominated track above. His new album The WIZRD hits stores this Friday, Jan. 18th.