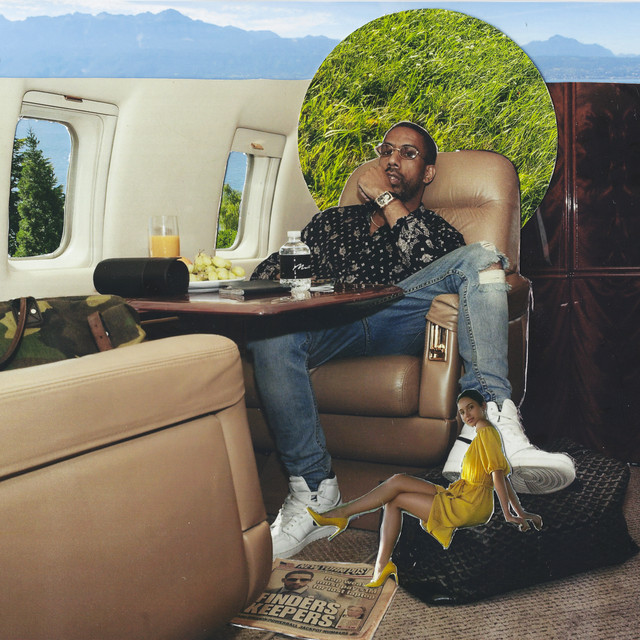 If there is one musician who is criminally underrated, it's Ryan Leslie. The rapper, singer and multi instrumentalist has been more focused on being an entrepreneur lately but he's back today with some new music.
The New York based artist has released a 4 song EP called Fleurier Flows which is named after the luxury Swiss watch brand. The project features R Les doing both singing and rapping, and includes 'Thankful', the song for which he unveiled an in-studio making of video back in November. If you've been a Ryan Leslie fan, you will certainly enjoy this project.
Stream it below. This is R Les' first project since his independent album MZRT in 2015.
UPDATE: He has also released the video for the first song 'Forever My Love':