UPDATE: Bow Wow and the woman's mugshots have been released.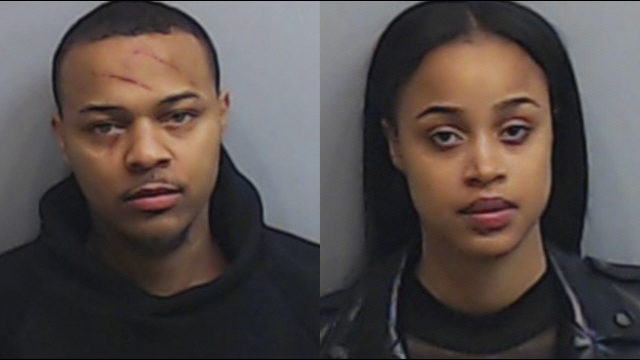 Previous story:
Bow Wow has been arrested following a fight with a woman in Atlanta, Police has confirmed with Channel 2.
The rapper, whose real name is Shad Moss, is accused of assaulting a woman at 205 12th Street around 4:15 a.m. Atlanta police said that the woman named Leslie Holden, and Bow "sustained visible minor injuries" following the fight. Both accused each other of assault so since it was difficult to determine the primary aggressor, the authorities have charged both with battery for now.
Police say both persons were being processed and would be taken to the Fulton County jail. The investigation is underway.