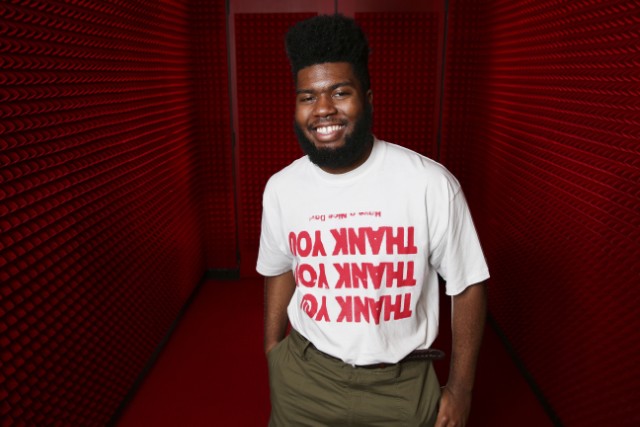 Khalid's single 'Better' from his Suncity EP is still doing well on the charts but he has decided to move on to the next era.
The young singer is working on a new album and today, he decides to debut the first taste off it called 'Talk'. The sweet relationship-based tune features production from English electronic music duo, Disclosure. "Yes, Disclosure. Oh my god, I met up with Disclosure, they played me this crazy-ass instrumental. I hopped on it for sure, and made one my favorite songs I've ever been a part of, so I really thank them for that, too," Khalid told Zane Lowe in an interview on Beats 1 on Thursday morning.
'Talk' will appear on Khalid's upcoming sophomore album which he says will be out before Coachella (April 12) where he is one of the performers on the lineup. Listen to 'Talk' below.