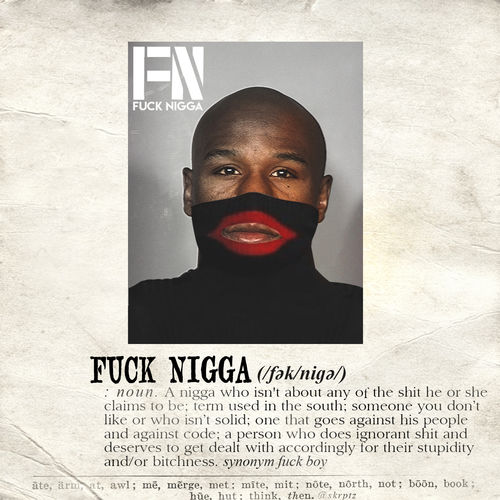 You might have seen Floyd Mayweather's response to the recent call to boycott Gucci due to their recent racially insensitive fashion choice, of which Tip was a big part of. He said that he's not a follower before proceeding to spend a hell of a lot of money at a Gucci store.
This is the most recent in a long line of bad decisions Mayweather has made, like dismissing the #MeToo movement and asking "what has Africa done for me?" when talking about his (lack of) charity work, to name a few.
T.I. has decided enough is enough and has released a new song called 'F*ck N*gga' aimed at him. Of course, these two have a long and personal history, including a fight a few years back. Listen to it below.