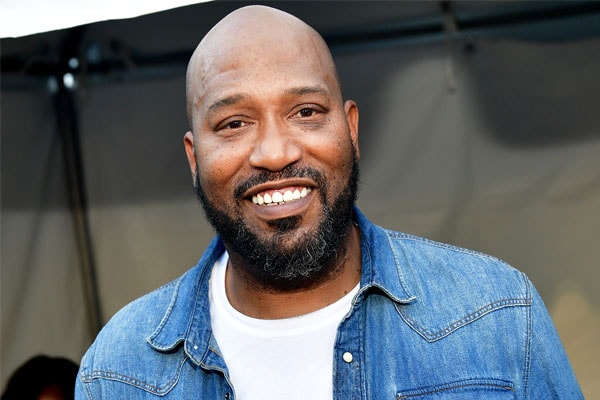 A masked robber tried to do enter Bun B's home in Houston but he wasn't successful in achieving his goal.
At about 5.45 last night, a man with a mask on knocked on Bun B's house to which his wife, Queenie responded by opening the door, thinking it was some kind of delivery. The man, who had a gun in his hand, demanded valuables. Queenie offered her Audi which was in the garage.
That's when Bun B heard the incident happening downstairs, grabbed his gun and confronted the intruder as he was trying to enter the Audi to take it away. A shootout took place between the two and the intruder ran away, leaving his gun behind. TMZ reports that a few hours later, the masked man showed up at a Houston-area hospital with a gunshot injury to his shoulder where he was treated and then arrested for 2 counts of aggravated robbery with a weapon and one count burglary.
We hope that Bun B and his wife are doing fine.