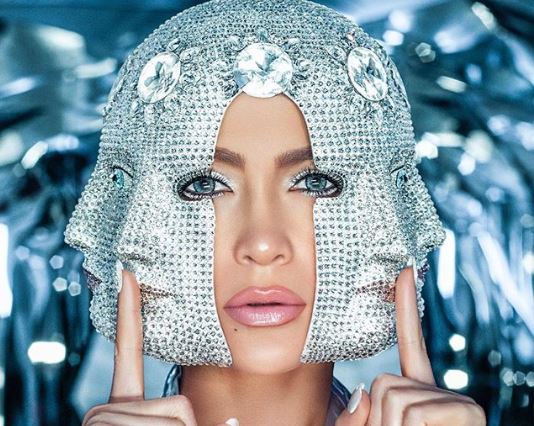 Jennifer Lopez is back to music and she has joined forces with fellow New York artist French Montana.
A couple of weeks ago, the singer-actor revealed that a collaboration with French Montana is on the way and it's called 'Medicine'. "Wish I could give you guys a taste of my new single, Medicine, ft. @frenchmontana," Lopez shared on her social media accounts. "I CAN'T WAIT for you guys to hear it."
J. Lo has now unveiled the pop song with latin flavors which you can stream below. Apart from new music, she is also prepping her It's My Party Tour and of course the forthcoming film Hustlers. Last year, she had collaborated with DJ Khaled and Cardi B on 'Dinero'.