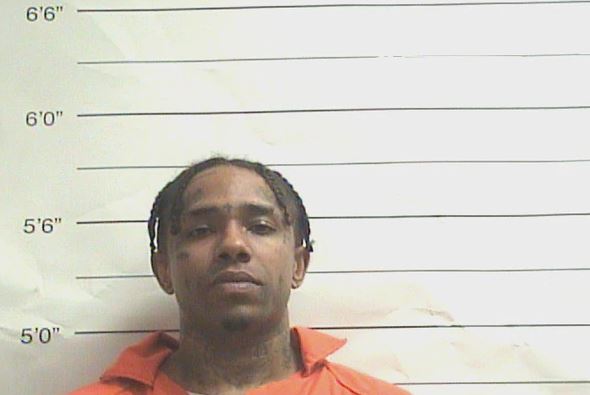 New Orleans rapper Flow, who as an artist formerly signed to Lil Wayne's Young Money label, was been sentenced to life in prison on Tuesday (May 14).
The rapper, whose real name is Widner "Flow" Degruy, was accused in the 2015 double murder of brothers Kendred and Kendrick Bishop in New Orleans East. He was convicted April 8 on two counts of second-degree murder and conspiracy to commit second-degree murder, reports nola.com. He pleaded also guilty to obstruction of justice and conspiracy to obstruct justice in the case.
In an impact statement read before Criminal District Judge Tracey Flemings-Davillier, the victim brothers' mother, Sherry Strauss, said her children were her "everything." She continued by saying, "in the beginning, I hated you. I considered you a monster. Today, I no longer hate you. I feel sorry for you." The brothers were gunned down inside a black Kia sedan in the 4800 block of Bright Drive around 5:45 a.m. on May 25, 2015. Prosecutors claimed that Degruy killed the brothers in retaliation because he thought they stole $8,000 and two guns from his girlfriend's car a week earlier.