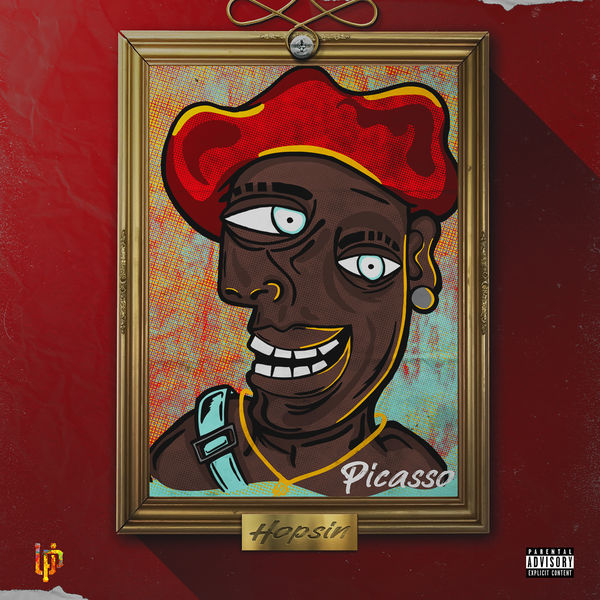 Hopsin released his 'The Old Us' song back in February where he vented out frustrations on his past relationship with ex-girlfriend Alyce.
In it, he also accused her of keeping him away from their two year old son, who Hopsin is yet to meet. The talented rapper is back today with his new song 'Picasso' which has different content than the last one. He doesn't shy away from taking shots at some of the new rappers out these days. "I've been told the new game plan's to make bullsh*t for the new wave fans / That you can't pop, so you take xans, and flex on the 'Gram / like you do make bands / What?!" he raps on the mid tempo track.
Listen to 'Picasso' below which has been released via Hopsin's own Undercover Prodigy imprint.