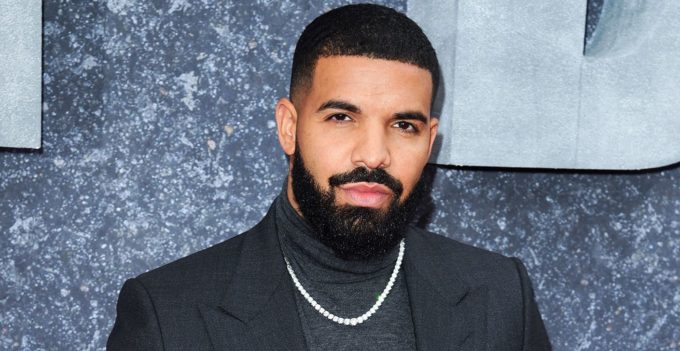 Drake has been busy promoting the latest season of Top Boy which had its premiere in London on Wednesday. The Toronto superstar played an important role in helping revive the TV series for a third season after a hiatus of 6 years.
Channel 4 had cancelled the series in 2013 but Drizzy was such a huge fan that he reached out and made the third season happen, which premieres Sept. 13th on Netflix. You can watch an interview he did with HeyUGuys at the London premiere below where he speaks on the venture, how he got involved and more.
Today, snippets of two new songs from Drake have also surfaced online. The first track is apparently titled 'Unfortunate' and from the few seconds you can hear, it sounds like a solo one.
The other song is titled 'Bad Karma' on the Soundcloud account it has surfaced on and you can clearly hear Bryson Tiller's vocals on it as well. 2 Chainz is reportedly the other guest on the song. Hear both snippets below. There are rumors that Drizzy might be dropping some new tunes on Thursday night to celebrate Top Boy's premiere so could these be sneak peek of that? Let's see what happens.