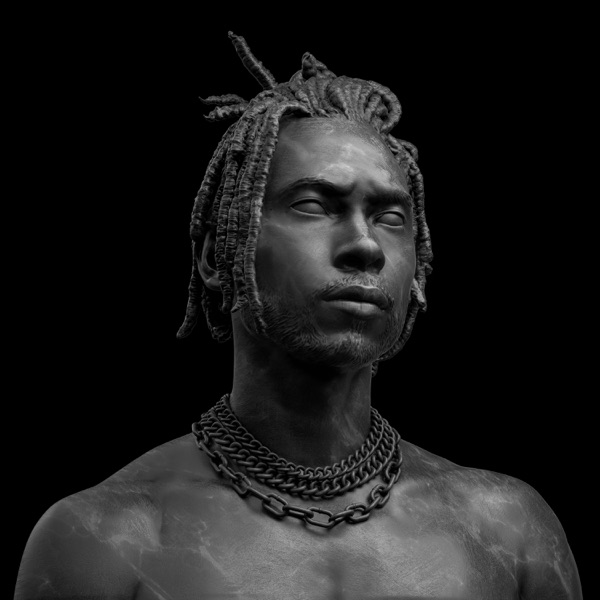 Miguel hasn't been musically active lately with the last song coming from him being 'Vote' off the Crazy Rich Asians soundtrack.
Interestingly, his 'R.A.N.' song from last year's film SUPERFLY got serviced to radio a few weeks ago, hinting at the fact that the label is trying to warm up the audience for his return. The California based singer is officially back today with a new single 'Funeral' which serves as the kickoff to his forthcoming project, the followup to 2017's War & Leisure. So far, he has been quite tight lipped about the new era.
Miguel has been on a different frequency lately with his music and even on this song, he uses dark overtones to convey his message. Stream it below.