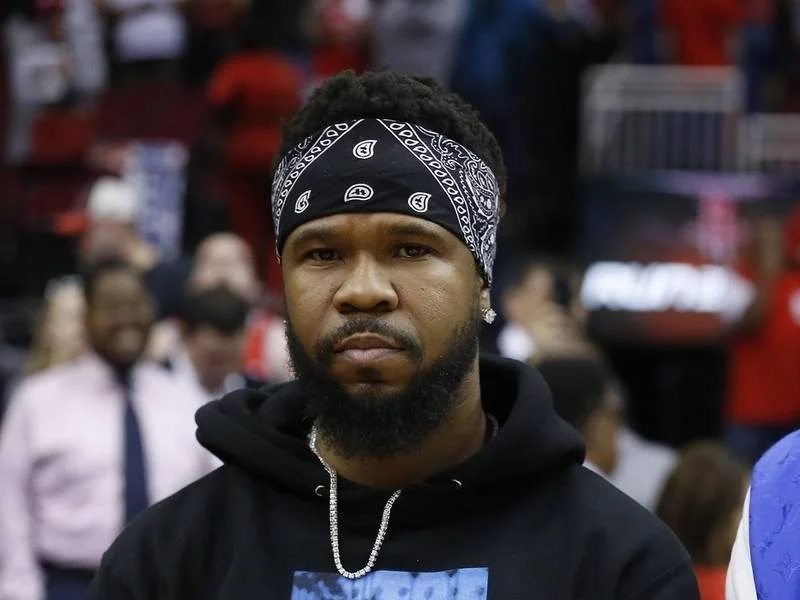 Chamillionaire has been busy lately with investing in tech and helping his community to the best of his ability but he has assured fans that he has not given up on Rap.
In a chat with Associated Press, the rapper-venture capitalist talks about the $100,000 pitch competition for startups that he launched with E-40 specifically for minority and women-owned businesses. The investment contest will be awarded to the best woman or minority-founded startup company that will be guest judged by Shark Tank's Daymond John. Those interested can download the Convoz app now on iOS and Andriod to participate.
In rest of the convo, Cham talks about his Rap career and if he ever plans to return to music. He promises that he will be releasing new music sometime in the future. "I am gonna put out music at some point. People say I'm retired all the time, they retired me before I even retired me," says the Houston artist whose last album Ultimate Victory was released in 2007. Watch the clip below.