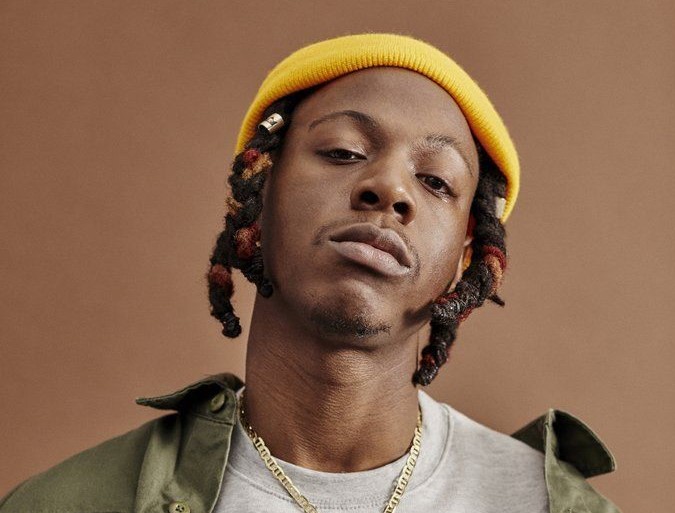 Joey Badass hasn't released new solo music in a long time but he has taken some time to rap something in light of the recent tragedies in Hip-Hop, the latest being Pop Smoke's death.
The Pro Era rapper rhymes on the song: "Now you bleedin' from the gun blast / And you thinkin' 'bout your past / See your whole life in a flash / Best friends lowering your casket."
"A lil something I wrote in light of all the fucked up shit going on rn," he says in the description of the YouTbe upload. "I need hip-hop to have a hug." Listen to it below.