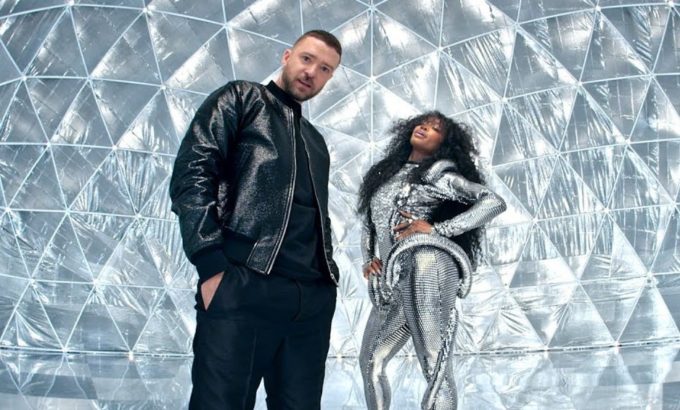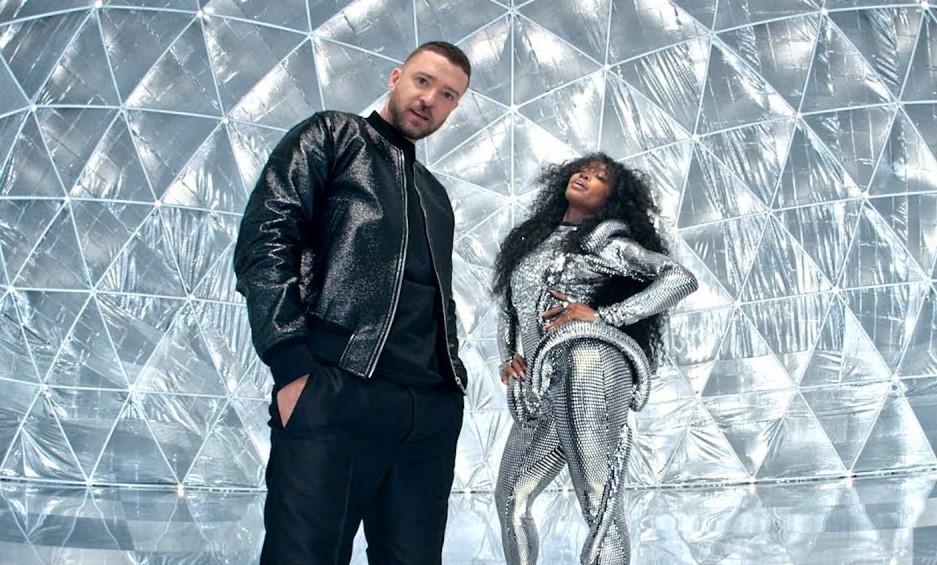 UPDATE: Watch the official music video below. Also check out the complete tracklist for TROLLS: World Tour here.
Justin Timberlake had revealed months ago that he had worked on new music with SZA and many of us were thinking it would land on his forthcoming new album.
But it turns out, their collaboration 'The Other Side' is lifted off the forthcoming Trolls World Tour soundtrack that JT co-produced in its entirety. 'The Other Side' is Timberlake's first new song since teaming up with Meek Mill on 'Believe' earlier this month. The music video for 'The Other Side' is expected to debut later on Wednesday but the audio is available now. Listen to the groovy song below which as traces of Future Sex/Love Sounds era.
https://open.spotify.com/track/463PQggkmk5tTw8ug0ahOX
JT also revealed last week that the Trolls World Tour soundtrack will feature additional appearances from Anderson .Paak, Kelly Clarkson, Mary J Blige, and George Clinton. His Trolls song, 'Can't Stop The Feeling!' won a Grammy and topped the Billboard Hot 100 so can JT repeat the success with 'The Other Side'?