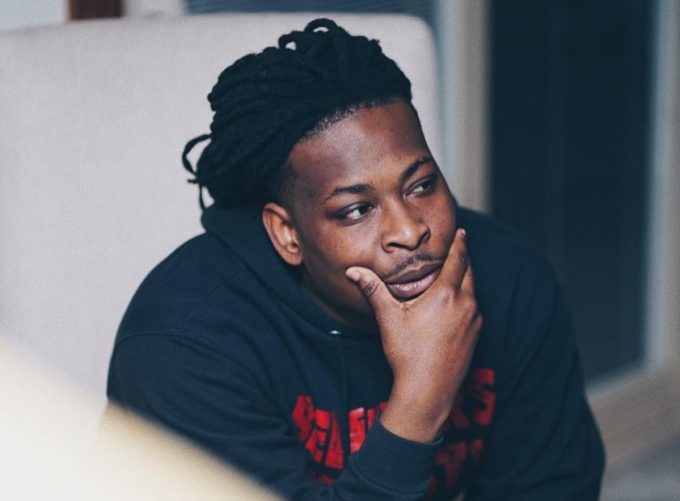 The Coronavirus pandemic has created havoc around the world with some experts calling it even more deadly than the World Wars.
With hundreds of deaths everyday around the world due to the virus, the economy has taken a hit which means some creators, especially those who are independent, are barely making ends meet. We at HHNM decided to do our little part by hosting a Twitter submission where we asked upcoming artists to hit us with their best music.
This #Coronavirus has hit all creators hard so I want to do my bit.

All upcoming artists, reply to this tweet with your best song. I'll listen to all submissions until 1 pm ET and then post my favorite on @HipHopNMore.

Few rules attached below. Go!

Spread the word please 🙏🏽 pic.twitter.com/xtoRVdVGqf

— Navjosh (@Navjosh) March 18, 2020
We hardly gave a two hour window for #QuarantineSpotlight submissions (a play on our Saturday Spotlight series) but the response was overwhelming with artists around the globe hitting us with as many as 107 entries (total listening time was over 5 hours). The original plan was to post our most favorite one but that is not possible because the quality of submissions has been very impressive.
🎧Update on this:

Heard total of: 107 submissions.
Listening time: 5 hours 4 minutes.

Original plan was to post 1 favorite, then I thought about 2 but there are way too many good submissions.

So I will now be posting TEN. 1 selection every day for next 10 days.

— Navjosh (@Navjosh) March 19, 2020
Therefore, we have taken the decision to post a total of ten selections: one each day for the next ten days. First up is Champaign, Illinois rapper Gatson with his standout song 'Visionz'. Impressive production and some heartfelt raps — this was a no brainer for us. Listen below or on your favorite streaming service here.
We hope our readers discover some great music through our series over the next 10 days.