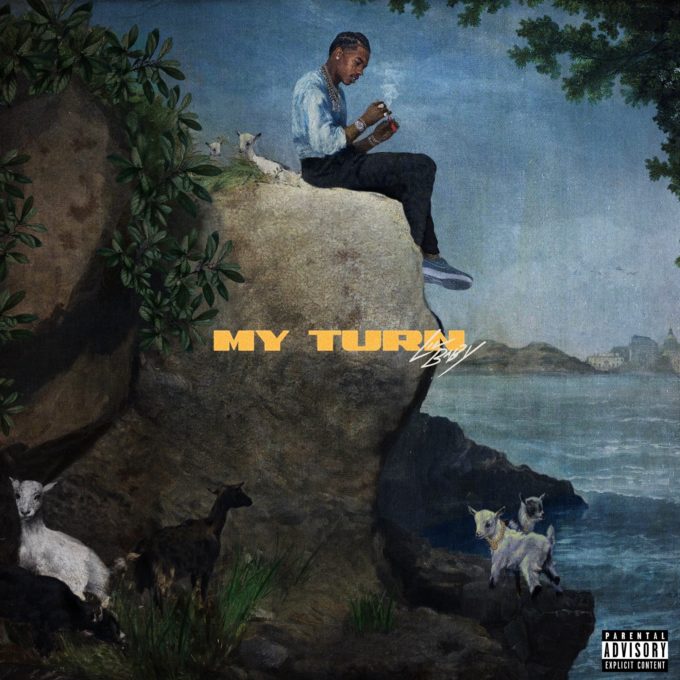 UPDATE: The final numbers are in. As expected, Lil Baby sits at #1. He sold 188,165 copies of My Turn first week with 6,626 coming from pure sales.
Previous story:
Lil Baby just put out his new album My Turn, which has some pretty big features on it. Lil Wayne, Future, Young Thug, Lil Uzi Vert, Moneybagg Yo and more appear. Stream it here.
This evening, we have some early projections for the LP. Baby is set to sell 170k–190k copies first week with 4k-7k of that number coming from pure sales. The album did over 55 million streams on the first day which is quite a whopping number. That should be enough to give it the top spot when it debuts on the charts next week.
https://www.instagram.com/p/B9KRpuQnPnh/
Be sure to check back throughout the week for updated numbers and watch the video for Gunna collaboration 'Heatin Up' here.