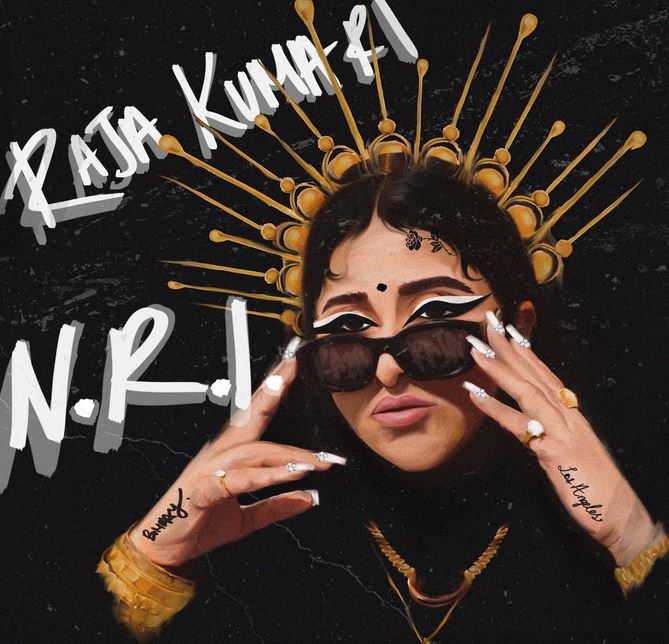 Raja Kumari left Epic Records and signed with Mass Appeal India last month, which is a joint venture between Nas-backed Mass Appeal Records and Universal Music India.
Today, she's kicking off her new era with the single 'N.R.I.' which stands for Non-Resident Indian, a term that Raja can associate with since she's an Indian-American. "Sorry that my sari ain't Indian enough and America don't love me cuz i'm indian as f**k, bindi on your third eye but your third eye closed, too brown for the label too privileged for the co-sign," she raps on the hard hitting track which was produced by acclaimed producer Rob Knox and co-written by GRAMMY award winning artist, Sirah.
"This single stems from the duality of being from two different cultures, while being told you don't quite belong in either of them. N.R.I. stands for non-resident of India, and is used as a derogatory term for "not really indian" for people born outside of India, in the diaspora. In America, I was asked to leave behind my culture and assimilate, and in India, I was told I didn't belong to my culture because I wasn't born here. I decided to re-claim this term and make it my own," said Raja about the track which was recorded in L.A. It will appear on her forthcoming EP The Bridge.
The music video was shot in India just moments before the country went into a lockdown because of Coronavirus. Watch it below.