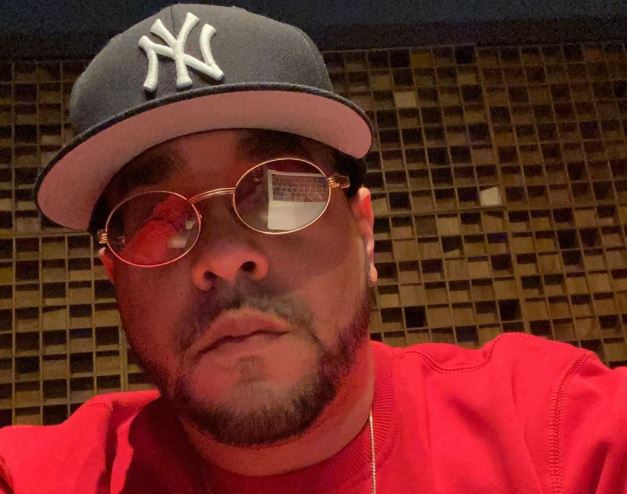 These quarantine times are not keeping Rob Markman down as the rapper-journalist continues to unveil new music to build his catalog.
The gritty lyrics on 'Death Around Around The Corner' featuring Trizz are complimented by the West Coast-inspired instrumental courtesy DviousMindz. It's ironic that it comes out around the time when Dr. Dre's iconic album The Chronic hits all streaming services tomorrow, 4.20.
Listen to Rob's latest offering below. Peep his last drop 'Good Friday' here.