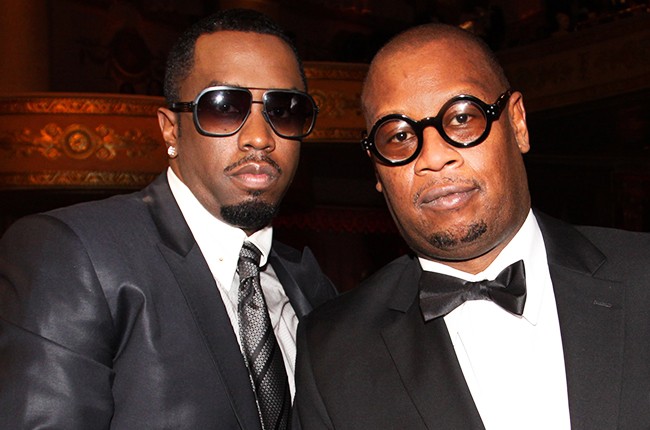 Veteran music executive Andre Harrell has unfortunately passed away at the age of 59.
The sad news was broken by DNice during an Instagram live session on Friday night where he was deejaying. Andre was the founder of Uptown Records and responsible for launching several legendary careers like P. Diddy, Jodeci, Mary J. Blige, Al B. Sure and many more.
Andre also mentored Sean Combs since he broke out in the industry and was regularly working with him in different capacities over the last 30 years. He was also the main man behind the yearly Revolt Music Conference.
Gone to soon. 🙏🏿 One of the pioneers of #RnB #AndreHarrell #Uptown #Dnice #Diddy #MaryJBlige #Jodeci #HeavyD pic.twitter.com/v83gaa2Dji

— Edilson J. Silva (@angolanmade) May 9, 2020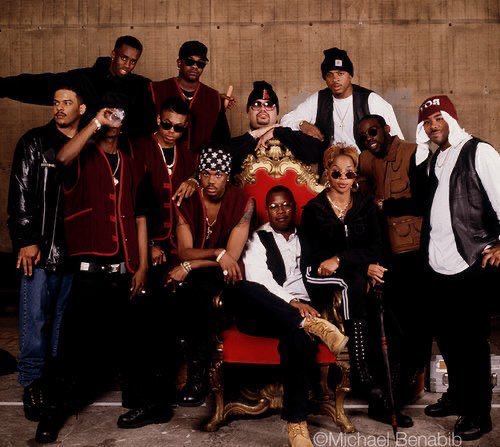 Andre became the president and CEO of Motown Records in 1995 and was currently serving as Vice Chairman of REVOLT TV & Media. The reason for his death is not known at this point but Uptown Records did confirm the news in an Instagram story as you can see below. Our prayers go out to his family and friends.
From Uptown Records' Instagram, my heart is just…I can't bring myself to say it. Andre Harrell, sleep well. 🙏🏽 pic.twitter.com/RAuyoUyhUf

— Desi 💫 (@Desire_Renee) May 9, 2020