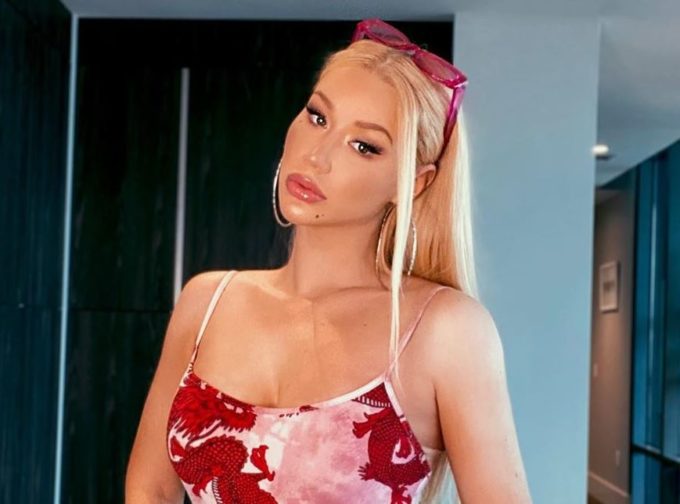 Iggy Azalea has finally revealed that she gave birth to a baby boy.
Social media has been buzzing since April after rumors surfaced that she welcomed a baby with her boyfriend Playboi Carti. On Wednesday (June 10), the rapper announced the big news on her Instagram stories.
"I have a son," the Australian artist said. "I kept waiting for the right time to say something but it feels like the more time passes the more I realize I'm always going to feel anxious to share news that giant with the world. I want to keep his life private but wanted to make it clear his is not a secret and I love him beyond words."
Iggy didn't reveal if Playboi Carti was indeed the father but fans are confident that previous the report is accurate.
Carti and Iggy usually keep their relationship private and away from social media with hardly any photos of them together surfacing online.