2 Chainz is facing a $10m lawsuit from Pablo Escobar's family over the name of his Atlanta-based restaurants Escobar Restaurant and Tapas.
Escobar Inc., a company representing Pablo Escobar's family wants the court to bar Chainz from using their branding for his Escobar Restaurant and Tapas, and the related merchandising efforts. The family is asking $10 million in damages from the Atlanta rapper, as well as an injunction blocking his use of the infamous Colombian drug lord's name and likeness across the restaurant's physical locations, websites, social media, and merchandise.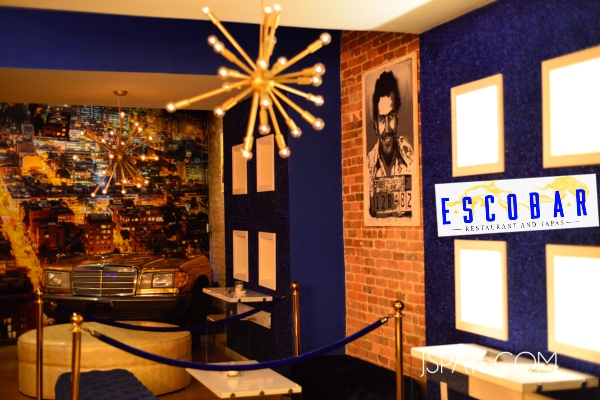 Beyond the restaurants, Escobar Inc. noted that the rapper has marketed apparel, a website and social media pages using the name, according to documents obtained by TMZ. So far, 2 Chainz has not reacted to the lawsuit.
Escobar's brother previously filed a $1 billion claim against Netflix in 2016 over the TV show Narcos but the claim was later abandoned. The trademark is currently being used to launch various businesses, including a cryptocurrency, smartphone (the Escobar Fold 1 and 2), and a 24-carat-gold-plated iPhone 11 Pro.