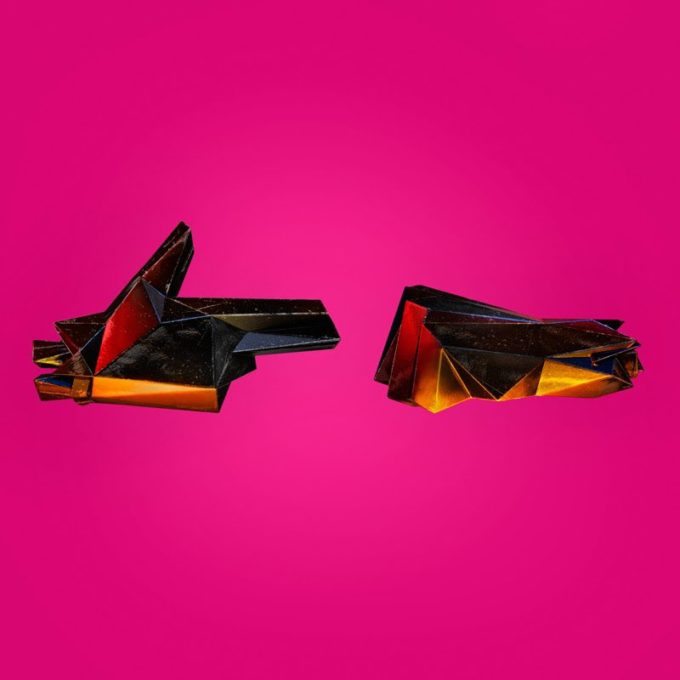 A couple of days ago, Run The Jewels announced that they will release their new album Run The Jewels 4 for free download.
El-P's announcement came hours after Killer Mike delivered an emotional and educational speech where he addressed Atlanta demonstrators protesting George Floyd's death. "For me this is the only way I really know how to contribute to the human struggle and experience beyond just trying to be kind and aware and grow," El-P said of releasing RTJ4 "for FREE for ANYONE who wants some music." "It's the only weapon i'm truly trained in and i'm grateful to have it."
Today, Killer Mike and El-P deliver their new album as promised. Run the Jewels 4, the long-awaited follow-up to 2016's Run the Jewels 3, is now available for free download on their website where users can choose any amount of donation while checking out. All donations will be going to National Lawyers Guild Mass Defense Fund. The Mass Defense Committee (MDC) is a network of lawyers, legal workers and law students providing legal support for political activists, protesters and movements for social change.
In addition to a free download on their site, the 11-song album is also available across all streaming services. Guest appearances come from DJ Premier, Pharrell, 2 Chainz and more.
"F*ck it, why wait? The world is infested with bullshit so here's something raw to listen to while you deal with it all. We hope it brings you some joy. Stay safe and hopeful out there and thank you for giving 2 friends the chance to be heard and do what they love.
With sincere love and gratitude,
Jaime and Mike."