Jay-Z is suing popular photographer Jonathan Mannion for exploitation and selling the rapper's photos without his consent.
The Hip-Hop mogul has filed a lawsuit where he claims that Jonathan Mannion and his company Jonathan Mannion Photography LLC is exploiting his name and likeness without permission, reports TMZ. Hov claims that Jonathan has his image and name all over his website where he sells photos shot during the Reasonable Doubt era for thousands of dollars.
Jay says that when he asked Jonathan to stop doing it, he demanded tens of millions of dollars in return. Jay claims Mannion is making an "arrogant assumption that because he took those photographs, he can do with them as he pleases."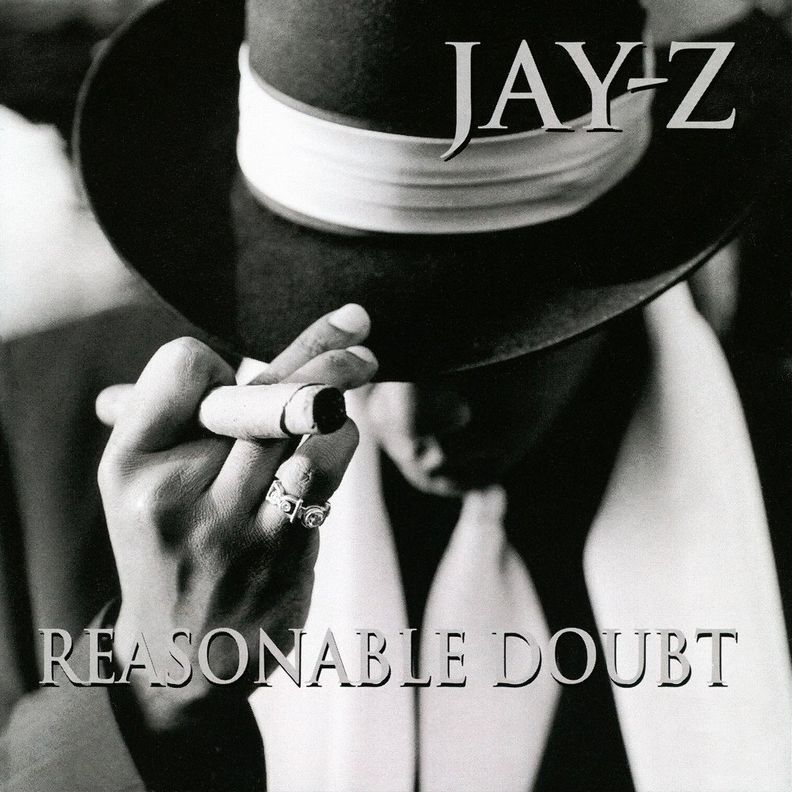 Jay claims that his image is being used on the landing page of Jonathan's website, where he sells Jay-Z pics and merch but the same is being done without the rapper's permission.
View this post on Instagram
"It's ironic that a photographer would treat the image of a formerly-unknown Black teenager, now wildly successful, as a piece of property to be squeezed for every dollar it can produce. It stops today," Jay mentions in the lawsuit.
Jay is asking in the suit to put a stop at Mannion selling the pics, and wants him to fork over any of the profits he's made off his likeness.
Jonathan Mannion is one of the most well known photographers in Hip-Hop who has shot other iconic pictures of stars like Dr. Dre, Aaliyah, Outkast, Nas, Nicki Minaj, Kendrick Lamar and many more.