It looks like Megan Thee Stallion is the latest brand ambassador for Nike.
The international Sports Company and the Houston hottie have released a new spot featuring the star rapper where she shares a glimpse of her personal fitness journey with the world and tells us that she's no less than an athlete.
"Dance is my sport. Performing is my sport. Rapping is my sport. And if you think this don't take no work and no effort and no sweat, you're wrong," she says and we definitely agree after seeing some of her performances on stage.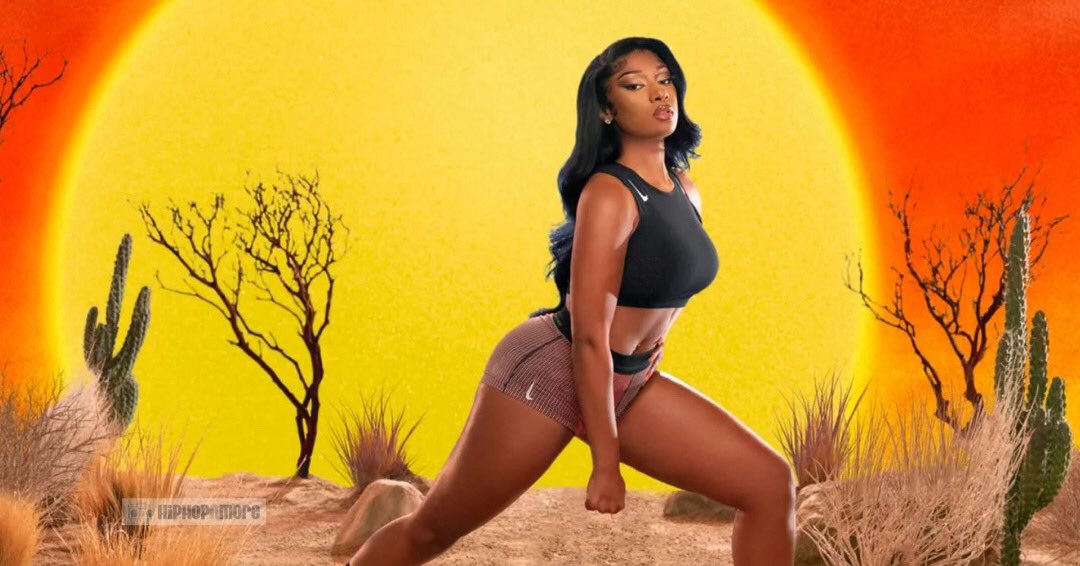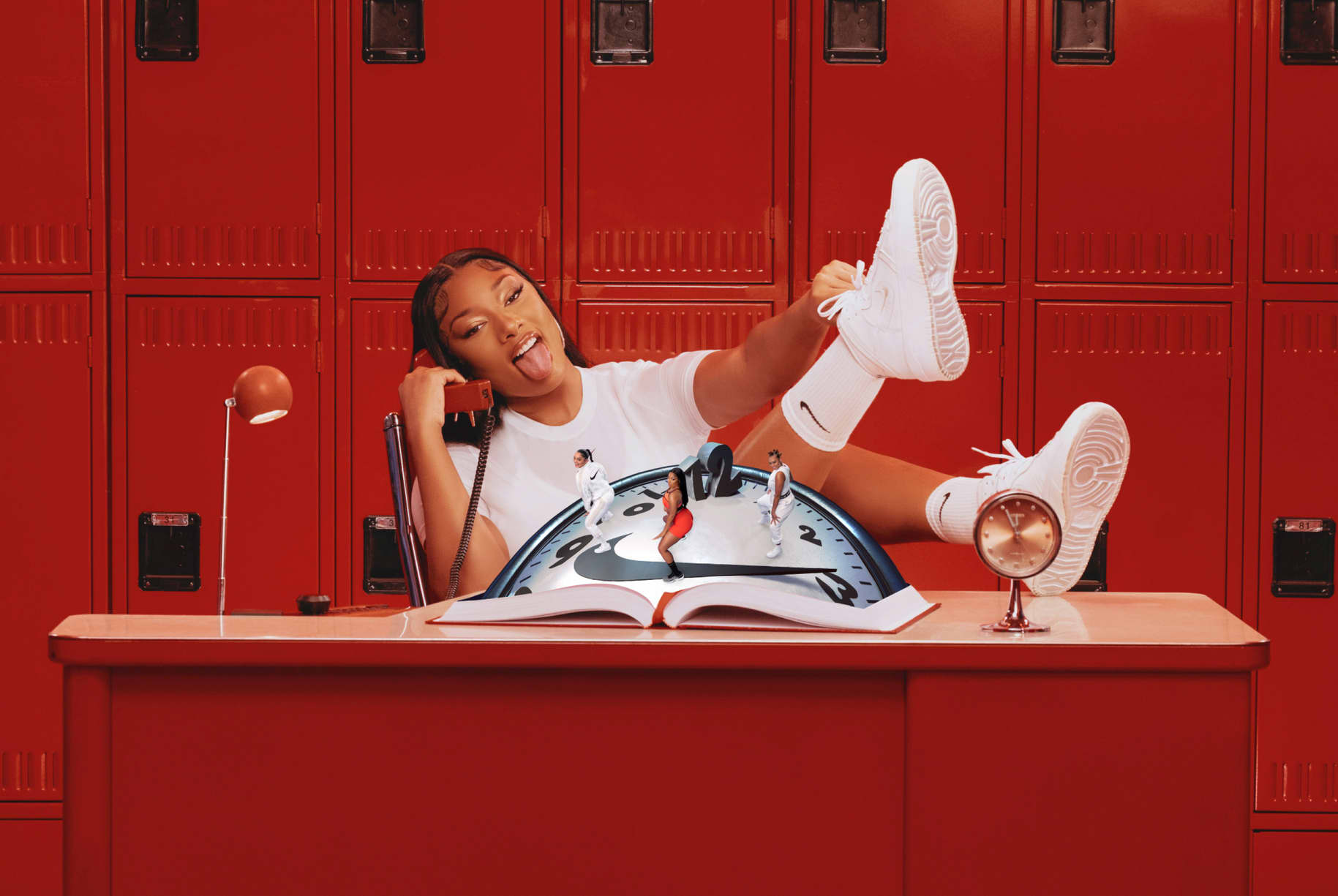 Growing up tall and bigger than the average girl, Megan was encouraged by family and friends to try different sports, from basketball to volleyball to track. She says she did try but it didn't work out.
"I love my body, first of all. That's number one. I'm curvy, I'm thick, I'm tall. But I definitely want to make sure I'm keeping myself healthy, mentally and physically," she says. Megan adds that she keeps herself accountable while encouraging others to set manageable goals. She feels it is important for her to show fans not just visible progress but also the challenging parts of the journey.
Watch the video below.