Compton rapper Slim 400 has been shot and killed in L.A. After multiple people reported the news, the unfortunate news has now been confirmed by TMZ.
Slim 400 was a close associate of YG's and collaborated several times with the Def Jam star. Slim was gunned down Wednesday night in Inglewood but at this time, there is no clarity how the incident happened and if there are any suspects.
Back in 2019 as well, Slim was rushed to a hospital after being shot 10 times in his hometown of Compton but he luckily survived after sustaining grave injuries. It was a drive-by shooting and soon after recovering, Slim was active again in putting out music.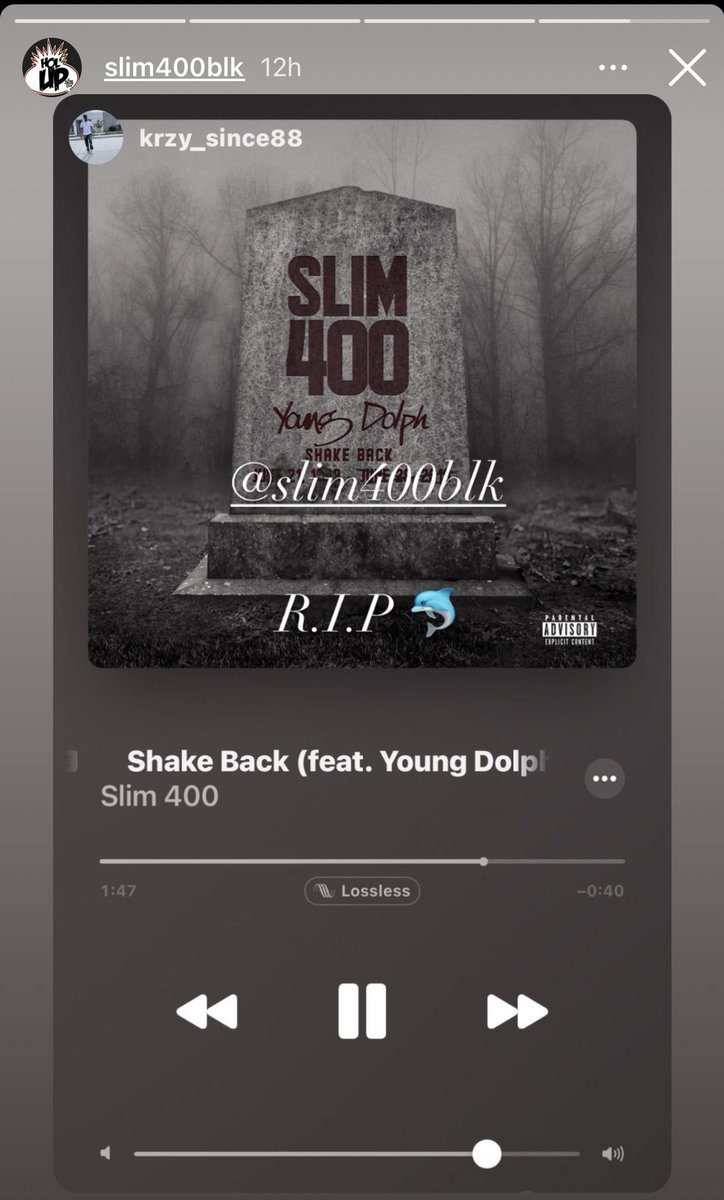 His last Instagram story was 12 hours ago, a screenshot of his song 'Shake Back featuring Young Dolph who was shot and killed in Memphis last month.
Longlive$lim❤️🤲🏾 pic.twitter.com/UlsmTD9Bwz

— Ty Dolla $ign (@tydollasign) December 9, 2021