Russ recently announced an EP called If Not Now, When? featuring 4 songs that he's dropping later tonight.
Russ said he wanted to offer some new music to fans before he goes on tour kicking off April 29th in Seattle. But he has more big plans. The 'Handsomer' hitmaker has revealed that he has an upcoming collaboration with superstar Ed Sheeran.
The rapper-singer made the revelation during an interview with BBC Radio 1Xtra's Reece Parkinson, adding that he's produced by Ed's regular collaborator Fred Again. "The Ed Sheeran thing is crazy. So.. Ed Sheeran is just the greatest guy ever. If anyone ever has the pleasure to meet Ed Sheeran, he's just the most genuine guy ever… We have a song and it's insane. That's what I'mma say…we have a song and it's insane!" said Russ.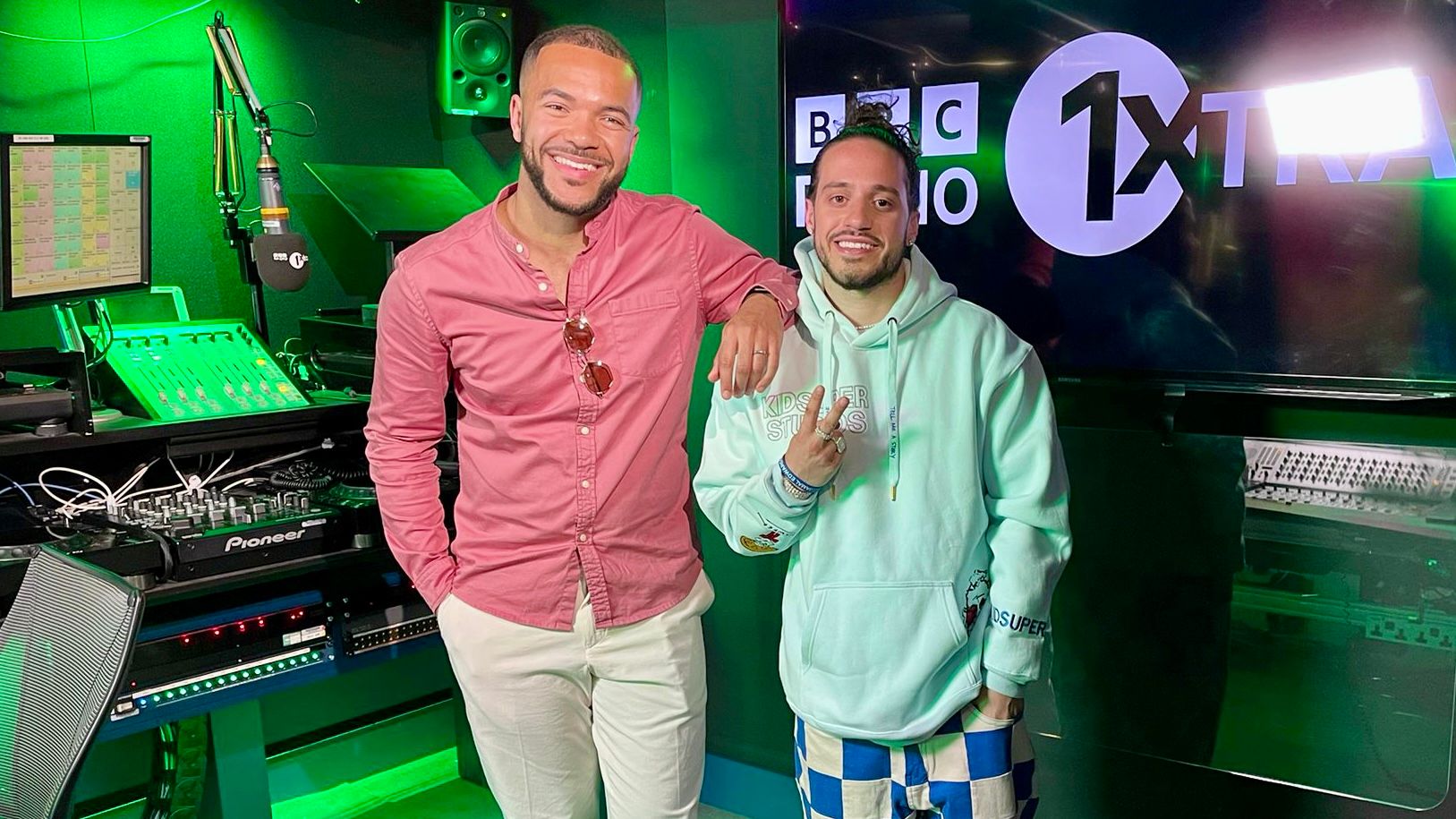 The song, the title of which is still unknown, is set to release this Summer. Russ recently announced his own independent label DIEMON.