After some rumors surfaced last week, it has now been confirmed that Big Sean and Jhene Aiko are pregnant.
The couple were spotted in Beverly Hills on Saturday, July 2nd with Jhene looking clearly pregnant, reports TMZ. The rapper and the singer have been dating for many years and floated the idea of marriage publicly on Instagram and other platforms. They have also hinted at wanting to start a family.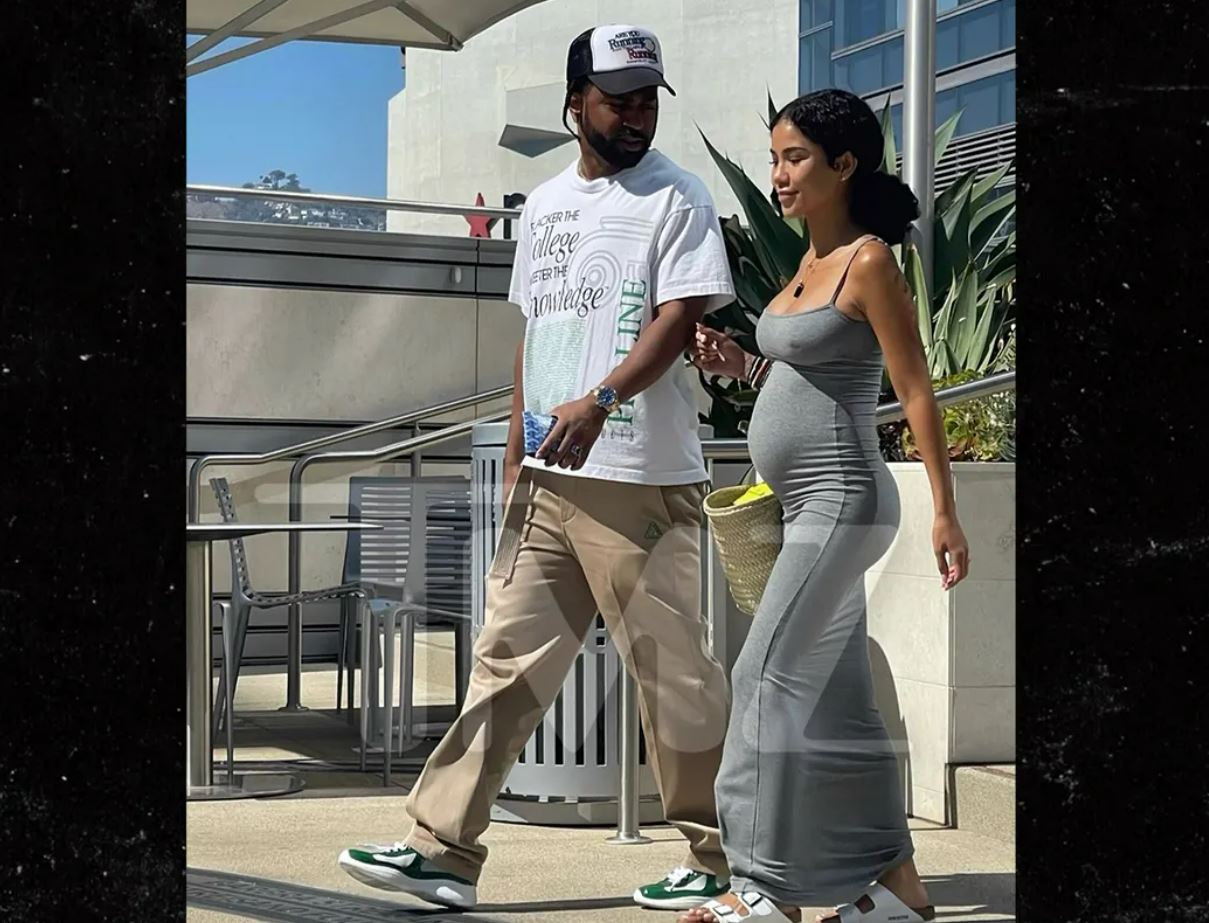 This will be Sean's first child and Jhene's second. She had her daughter named Namiko Love with singer O'Ryan (Omarion's brother) when she was 20 years old.