Jay-Z and his wife Beyonce have purchased the most expensive home ever in California history.
The 30,000 square foot home is in the prime area of Malibu and TMZ reports that the couple paid a whopping $200 million for it. The previous most expensive home ever sold in California was $177 million.
This also makes it the second most expensive real estate deal in the country, the top being $238 million for an NYC apartment.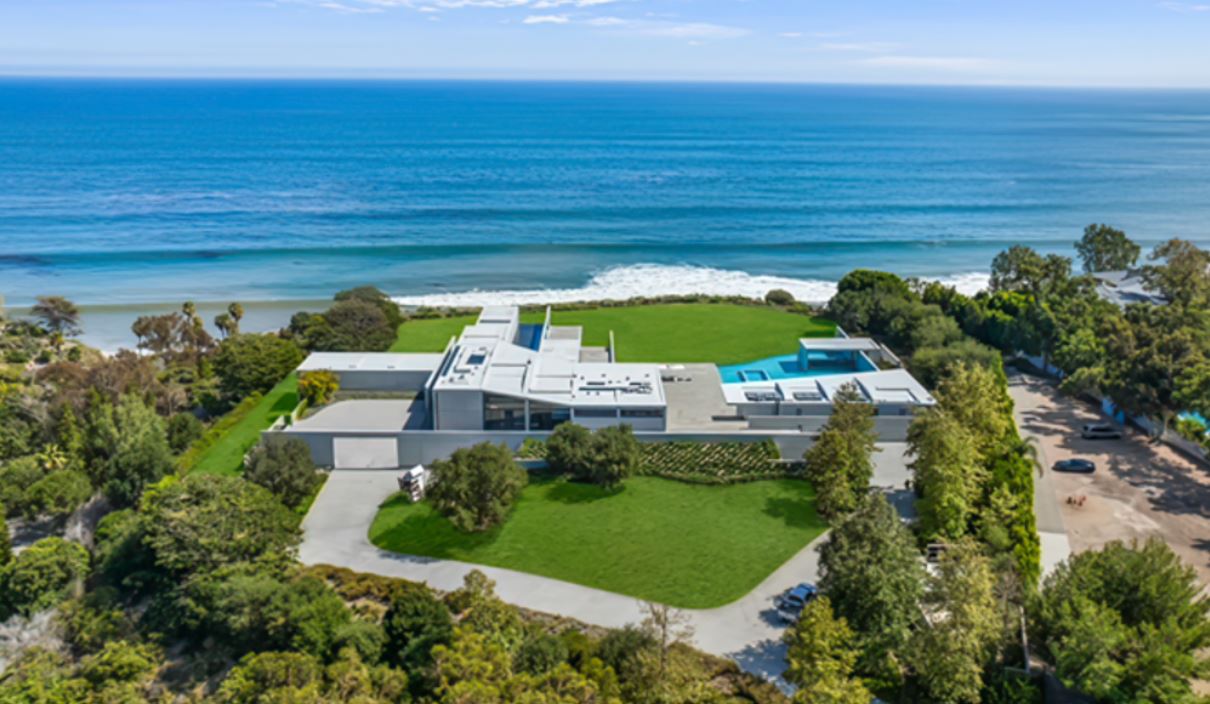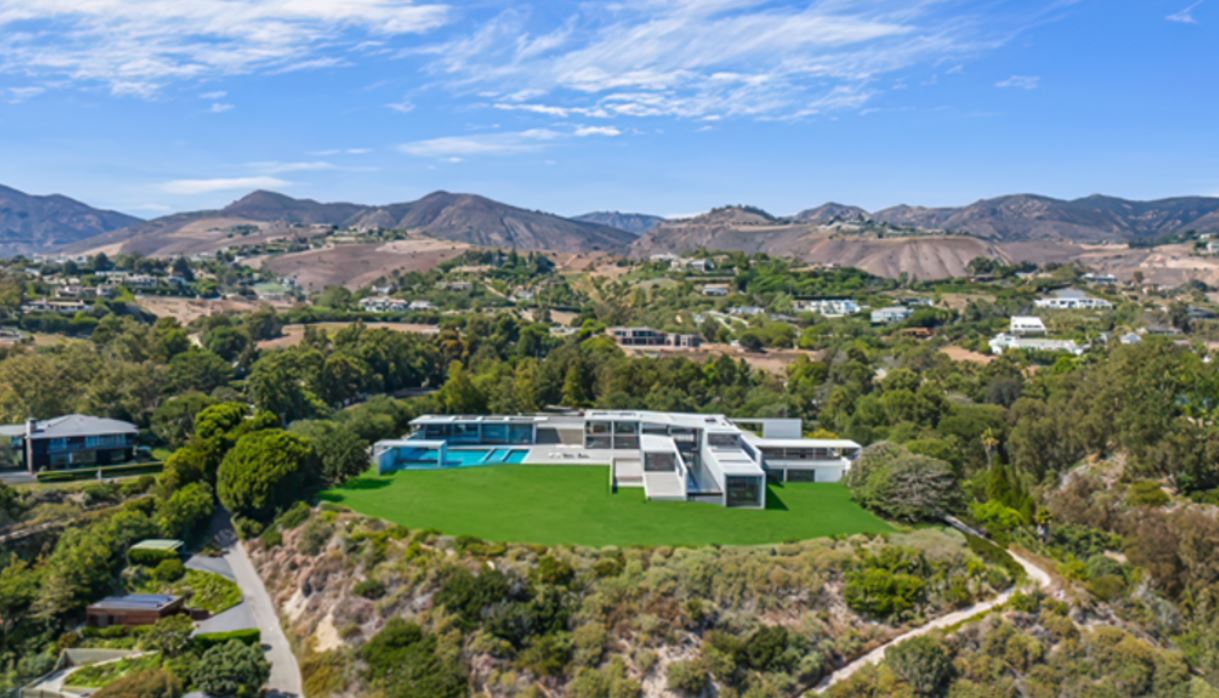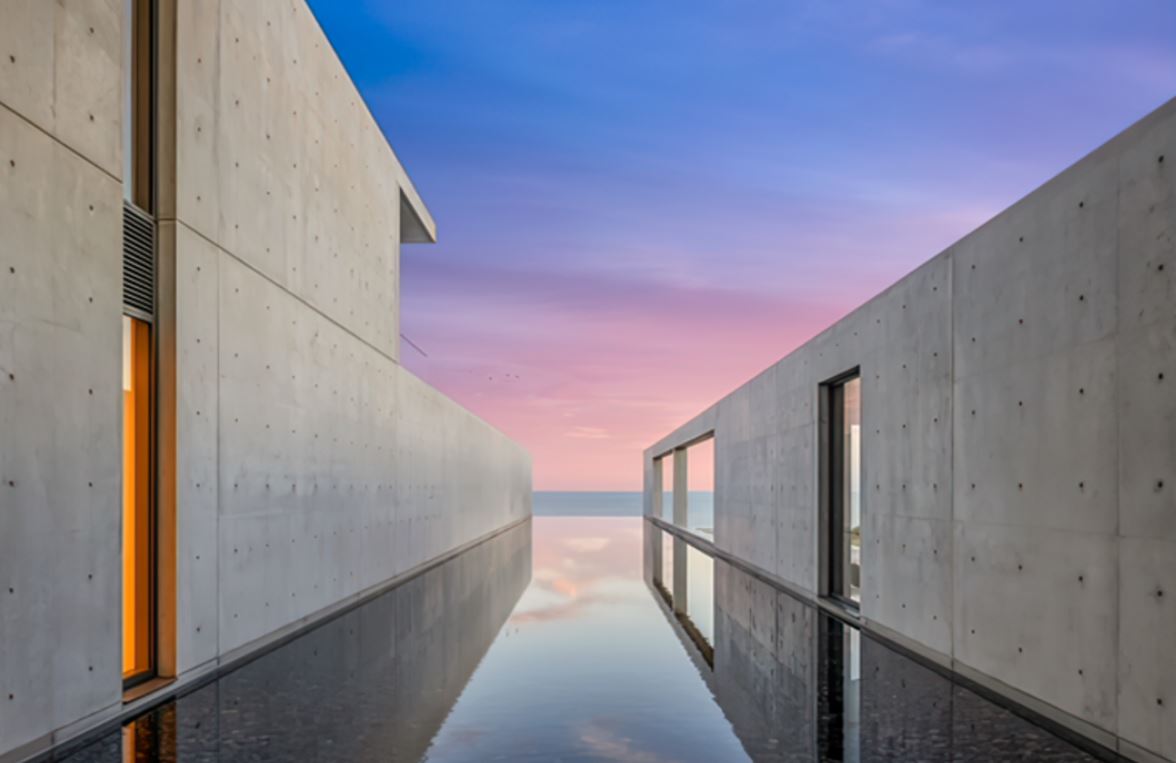 The house sits on an 8-acre bluff overlooking the Pacific Ocean in the Paradise Cove area where other billionaires also live. It is designed by Tadao Ando, a Japanese master architect who is also designing the house Kanye West bought in Malibu.