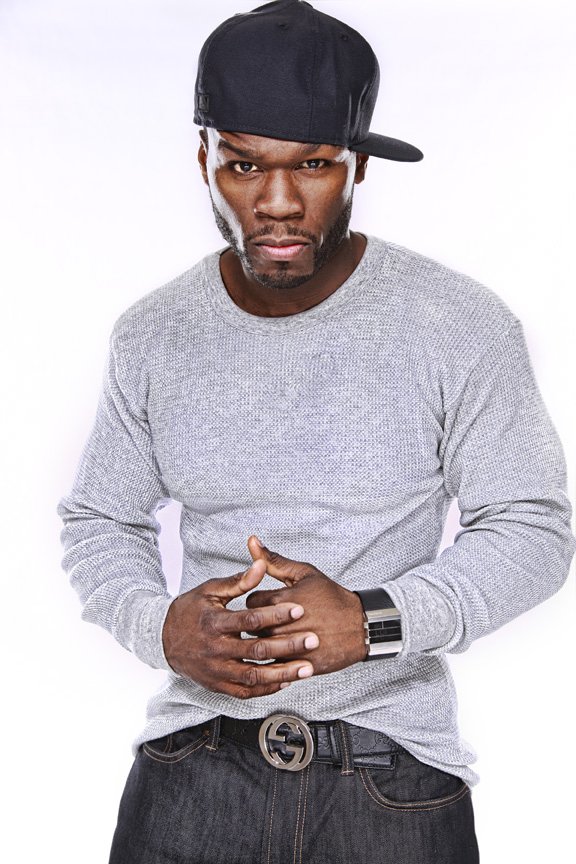 Great to see 50 back to the scene and grinding like he should. Here's a new freestyle from Curtis in partnership with Funkmaster Flex which is over Jay-Z's classic track 'Ain't No Nigga'. Check this shit out. Look out for Before I Self Destruct. It's gonna be crazy, believe me. That 'I Get It In' track is growing more and more on me..
Download link – N*gga I'll Hurt You
Bonus – Heartless Monster
"808s & my Heart's Broken" – 50 Cent.