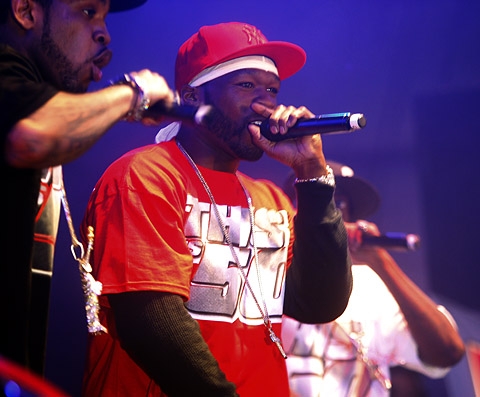 So you know when so many 50 Cent tracks come out one after the other, his album is coming out right? HaHa..
Curtis finally comes with a track which throws some shots at Lil wayne. Also, don't miss Fif officially declaring the return of the 3 headed monster (50, Dre, Em). This dude's funny. Track via ThisIs50. Enjoy.
Download here – Play This On The Radio (ThisIs50 tags)
Before I Self Destruct coming soon.