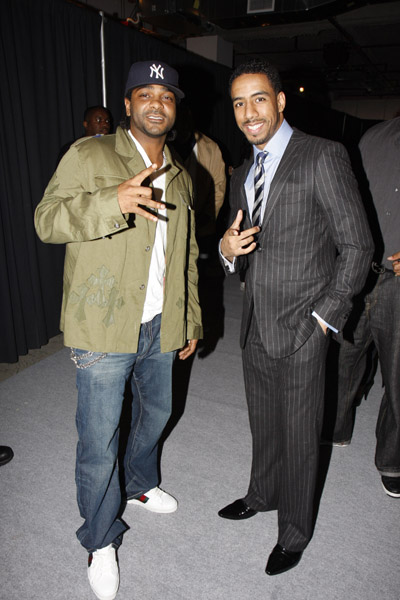 Here's another new track by Jimmy Jones called 'Precious' featuring the one and only Ryan Leslie. I'm feeling this one, looks like Ryan on the production.
Watch out for Jones' album Pray IV Reign coming out soon. I gotta good feeling about it. This is set to appear on the new album as I remember Jimmy referring to a collabo with Ryan for the new album.
Listen here – Precious (Feat. Ryan Leslie)
Pray IV Reign coming soon.