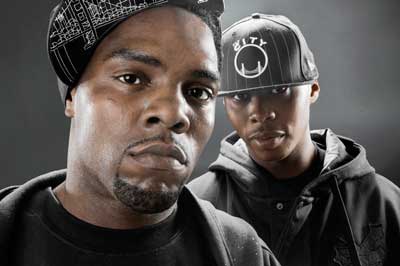 Instead of me doing the talking, I'll just post what the record label sent me along with the track..
Bay area legends Keak Da Sneak and San Quinn return with a bang! "She Fine," the first single from the album Welcome To Scokland, is ripe with thumping drums, an infectious chorus, and a flow smooth enough to steal your girl. In keeping with Bay Area tradition, the singsongy chorus is sung by Keak & Quinn themselves, not a hired gun R&B crooner… or Akon
Both songs are surprisingly hot !
Listen here – She Fine
Bonus – Welcome To Scokland