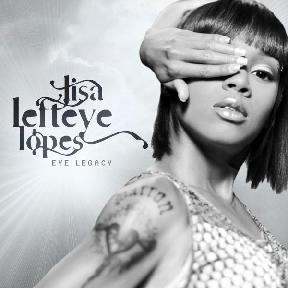 Here's a new track by Lisa 'Left Eye' Lopes called 'In The Life' featuring Bobby Valentino which is off the new upcoming album Eye Legacy dropping January 27th. Support and cop the album when it drops. RIP left Eye.
Listen here – In The Life (Bobby Valentino)
Eye Legacy in stores January 27th.