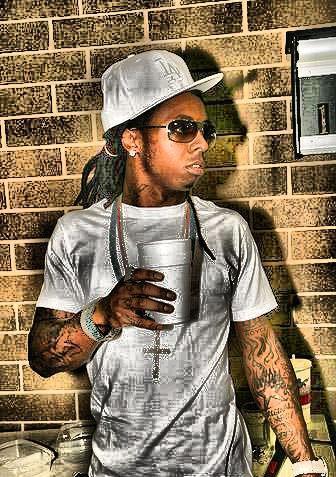 Last time I posted a strong rumor, it came out to be true and my source is the same this time around as well.
Yes, this is just a rumor. But..
My RJ friend from a popular Houston radio station (Sorry, I can't reveal the name..) just emailed me saying that apparently there's a new track by Lil Wayne called 'Prom Queen' which will impact the radio next week.
No more detail is available on this but after my research I did find out that the song does exist. It is set to leak through Dj Mike, DJ Neptune & Lil Wayne's new mixtape President Carter.
It's not clear whether it's a single for that Rock album that he spoke about a while ago or the re-release of Tha Carter III. Stay tuned for more..