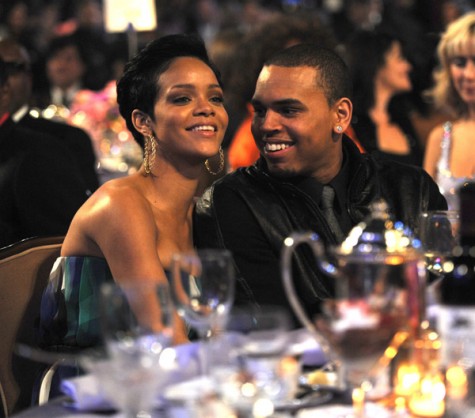 So this whole Chris Brown-Rihanna incident has caught me off gaurd but there's still no confirmation about the identity of the woman (whether it's Rihanna or not..) who has complained against Chris for assault & criminal threat. Here's the update on the whole situation via PEOPLE.
Chris Brown surrendered to Los Angeles police on Sunday evening regarding a felony battery investigation of the R&B singer, Officer Karen Smith confirms to PEOPLE.
"He turned himself in around 7 p.m. to one of our stations and is being interviewed by detectives now," Officer Smith said.
According to law enforcement records, Brown, 19, was taken into custody at 6:30 p.m. and was officially booked at 7:41 p.m. for making criminal threats.
Brown posted $50,000 bail and was released.
After the case is presented to the Los Angeles County District Attorney's office additional charges may be filed. The penal Code that defines a criminal threat reads:
"Any person who willfully threatens to commit a crime which will result in death or great bodily injury to another person, with the specific intent that the statement, made verbally, in writing, or by means of an electronic communication device, is to be taken as a threat."
Brown is, according to the arrest report, due in court March 5.