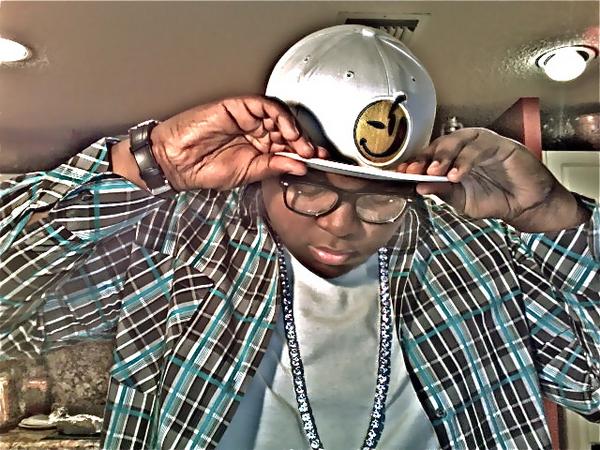 After hearing his latest material, I'm pretty sure he's not a one-hit wonder. Still very commercial but he's got a good voice and rarely goes off-key so that should help.
Here's another new solid track by Mr. Kingston dedicated to the DJ. Enjoy.
Download here – Mista DJ
New album Tomorrow coming soon.