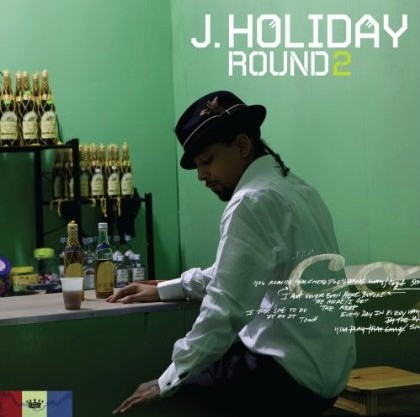 Singer J. Holiday has teamed up with MySpace Music for an exclusive premiere of his brand new album, Round 2, which hits stores today.
Via the singer's official MySpace page, his full album is available for free stream, giving fans a chance to listen to the album before purchasing in stores. The album features his hit single, "It's Yours," and is the follow-up offering to the award-winning album Back of My Lac.
Round 2 in stores now.