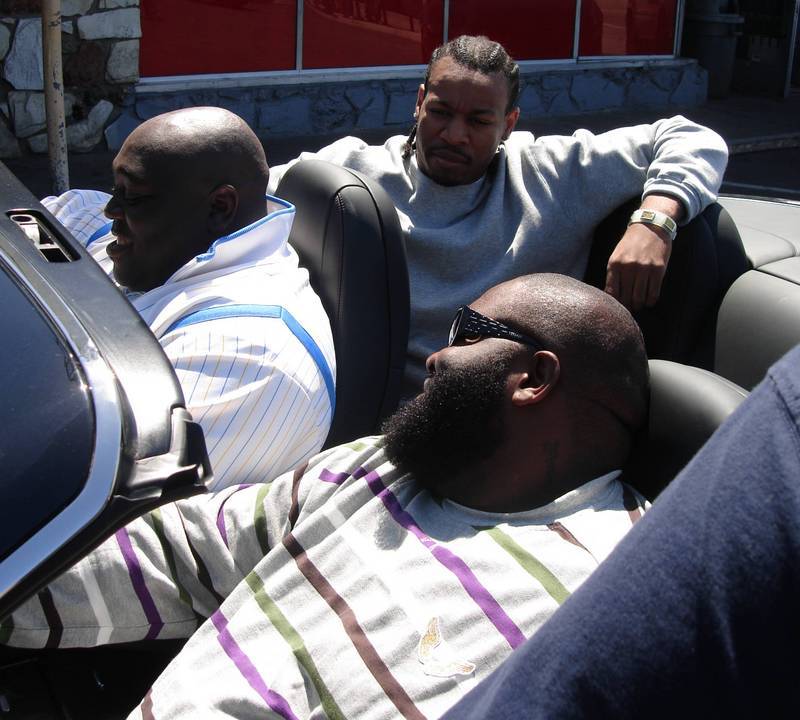 As 50 continues his rage against the Correctional Officer, Ricky drops a another track from his Deeper Than Rap album. So Officer Rausse has again admitted that he was in fact a Correctional Officer, does that mean his career is over? I don't know but this will surely work against him. Shouts to Young Kingz for the joint.
Download here – I Really Want (Feat. The-Dream)
Also, catch an interview of his with 102 Jamz after the jump.